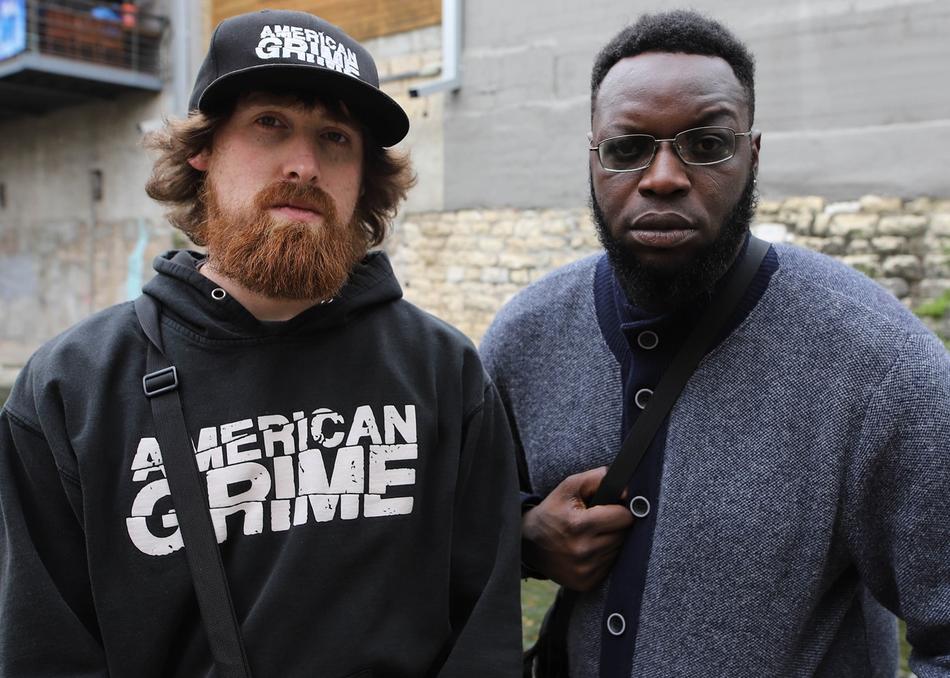 American Grime - Atlantic
Timbo Slice & MC Jumanji make up the performance group of American Grime. Timbo is the poster boy for putting in work and getting it done. Timbo Slice brings raw energy with his precision mixes, his refined selection of classic dubplates and current heaters like its second nature. He knows his history and has been rewarded by sharing stages and back-to-backs with trailblazers like N-Type, Compa, Foreign Beggars and Faze Miyake.
Fresh off of a UK Radio tour, MC Jumanji and his DJ, Timbo Slice, have covered KissFM with Rudekid, RinseFM with Marcus Nasty, ModeFM with Oblig, Westside Radio with Chefal and FlexFM with General Courts. MC Jumanji has songs with Grim Sickers, Shiverz, 12th Planet, Foreign Beggars, Dayzero, Colt Cuts and more. Sir Spyro has even spun his songs on BBC 1Xtra. With growing support from the likes of UK legends such as Risky Roadz, Grime Report owner Lordie, and American powerhouse Sub.Mission, Jumanji has accelerated his push of grime in America. Now, after being named Miami's best hip hop act of 2019 by the Miami New Times, and with Outlook Music Festival notched in the belt, Jumanji takes aim at 2020, driven by his passion to see his label rise.
Artist is seeking the following professional connections: Distribution - Worldwide
Subgenre: Grime
From: Miami, FL