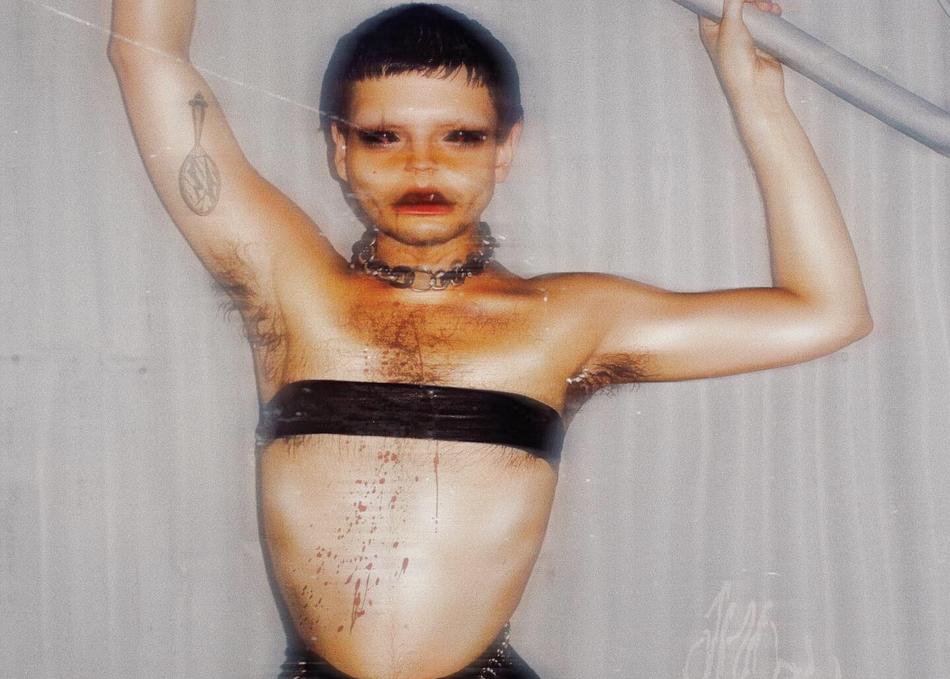 credit: PC: Christopher Jacob Edit: BELLADONNA
Y2K is a performance, music, and installation artist, whose work moves freely through different realms of club theatre, music and multimedia performance art. Their work explores themes of queer stigma and trauma as it relates to technology and the "online". In their multimedia performances, they embody a personified version of the Y2K Virus/Millennium Bug spreading queerness through technology ("the desirous virus leading the queer apocalypse"). Y2K has received two Critics' Pick Best of Austin Awards 2019 for Their work in the arts and nightlife. In 2018, Y2K and their main collaborator, p1nkstar, were presented as Austin's caretakers of queer nightlife by The Austin Chronicle and were the cover of their PRIDE issue. Y2K has shared bills with Charli XCX, Crystal Waters, Alok V. Menon, Dorian Electra, JD Samson, Jarina De Marco, and Sateen.
Y2K operates under the name Y2K Technologies to create dynamic, nightlife. experiences centering queer creatives in Texas amplifying the work of queer artists. Their most notable events include Cyb3rqu33n (Monthly @ Coconut Club), Access Control. (Monthly @ Cheer Up Charlies), and CYBERBABES in March & September 2019.
Artist is seeking the following professional connections: Label, Management, Brand Partnership, Gear Endorsement, PR/Publicity Agency
Subgenre: Avant / Experimental
From: Austin, TX