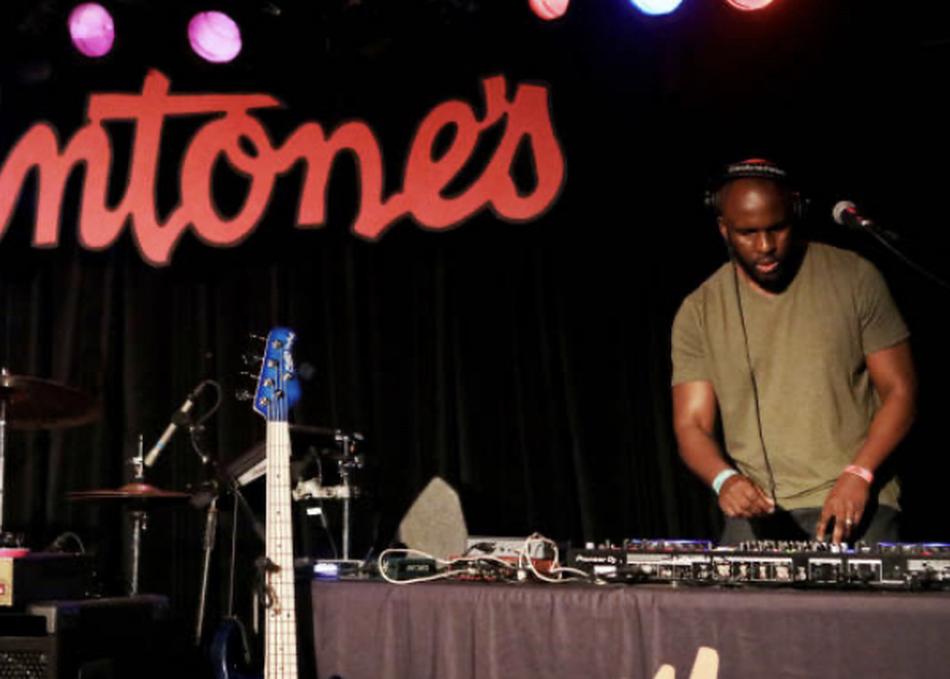 King Mike aka Mr. Keep It Movin is an idea architect, journalist, educator, DJ, and host of Cocoa Butter Radio. In the show, Mike provides a soundtrack of the latest R&B, Neo-Soul, and Hip Hop that pushes the culture forward by showcasing new artists on the scene, established hitmakers, and interviews that will take you behind the beat and more.
Cocoa Butter Radio. "When you hear it you feel it."
When not in the studio hosting Cocoa Butter Radio, Mike can be found producing the Beyond Buckets Podcast and creating college and career readiness programs for over 12,000 students all across Texas.
Keep it movin...
Subgenre: R & B
From: San Antonio, TX