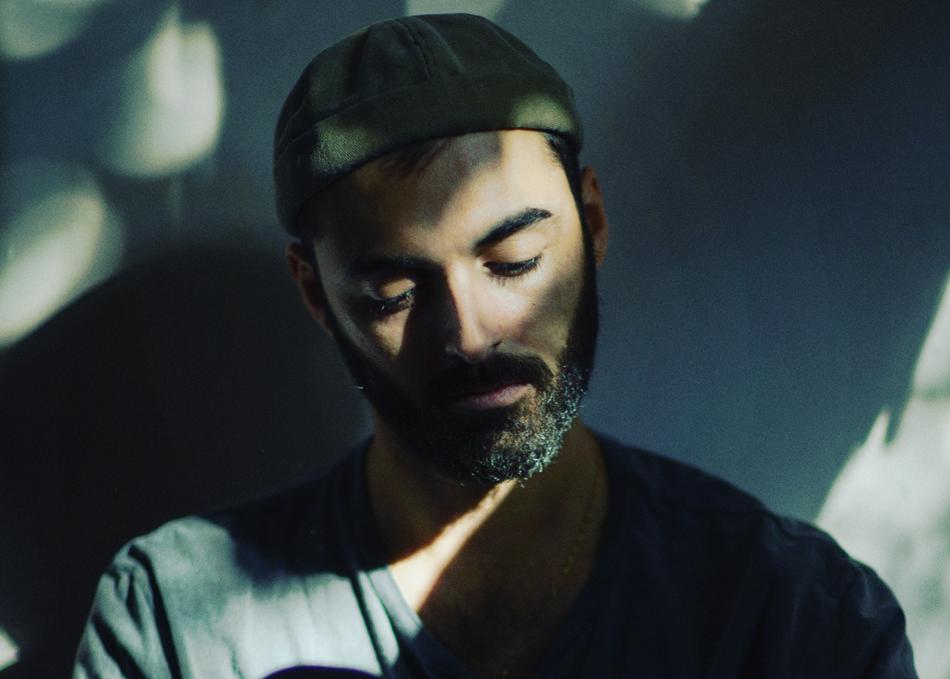 Viken Arman - In My Dream
Ѵikєи Ѧrmaή │ creative traveler from the caucasus mountains
〔 Վիգեն Արման 〕
Viken Arman, along with a generation of like-minded artists, is pushing the boundaries of electronic music not only towards the future, but also towards the past. Fusing ancient melodies with electronic beats to create magical vibes that go beyond dance music brings rich cultures together in mystical musical journeys.
Growing up with Jazz and classical music, he draws influence from a very versatile music background from Keith Jarett, Erik Satie, Bill Evans, Jay Dilla, Ricardo Villalobos to the Arabic diva Oum Khalthoum. His knowledge of piano as well as his time at the music conservatory contributed to his wide musical culture.
As an artist, Viken is really close to this roots & history. «Never forget, never, but stay turned towards the future, rebuild yourself and go forward» he said regarding TIME, the 100 mns musical creation he composed for the 100th year anniversary of the Armenian genocide.
When he's not making music, Viken focuses his energy to support and nurture this particular and rich music scene even further. He founded Denature Records which, as he describes it, is more than just a label b
Subgenre: Electronic
From: Paris, FRANCE