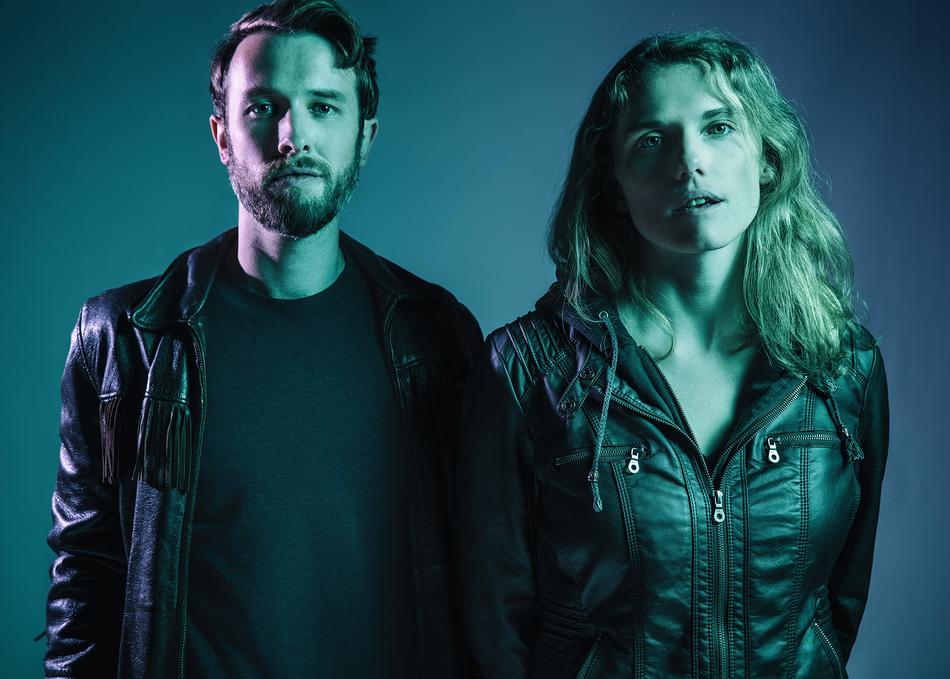 Dead Horses - Family Tapes
Dead Horses isn't a band in the conventional sense. Rather, it's an intimate, folk-inspired conversation between two close friends. At its core, the participants are guitarist/singer Sarah Vos and bassist Daniel Wolff. The Milwaukee, Wisconsin-based pair's dialogue continues with an upcoming, eclectic five-song EP, out February 7th, to be preceded by three singles and supported by a six-week tour.
Dead Horses weave together a vibrant patchwork of classic and contemporary influences that span trad roots, indie-folk, and other experimental musical idioms. Through it all, the union of Sarah's emotive songwriting with Dan's intrepid bass playing transcends the singer-songwriter-with-backup-musicians paradigm.
To date, Dead Horses has released three albums, an Audiotree Live Session, three singles, and a two-song EP. Along the way, the duo has charted on the Americana Top 50 radio charts for three months, and accrued 18 million spins on Spotify, along with placements on Amazon and Apple "Americana" playlists. The pair's select press highlights include a Rolling Stone "Artist You Should Know" mention, and profiles in Billboard, and Noisey. The duo averages 120 dates per year,
Subgenre: Folk
From: Milwaukee, WI