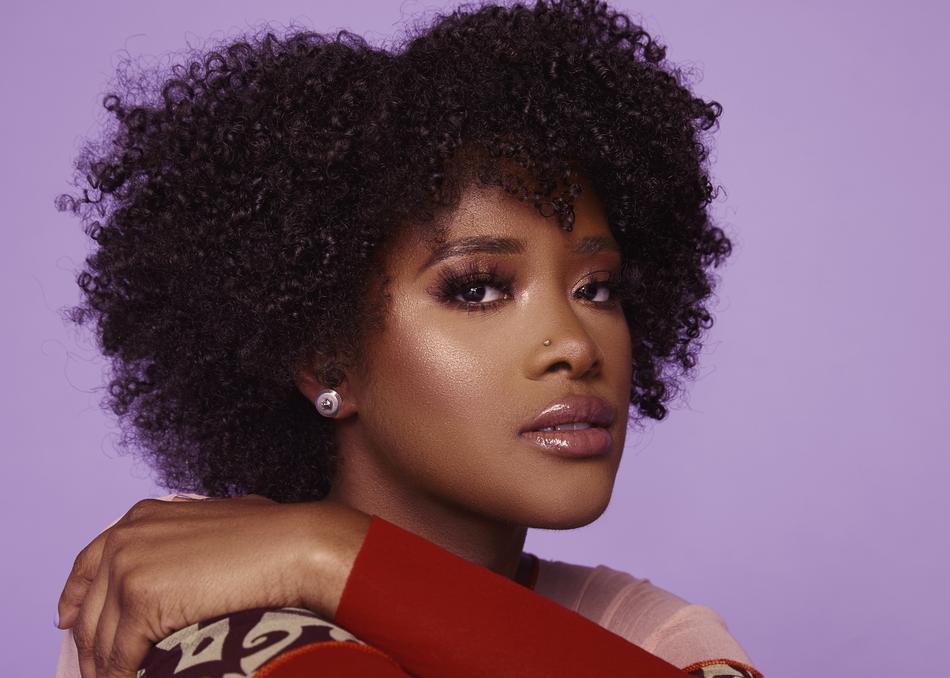 Peyton - Tell Me (feat. Steve Lacy)
Born in Missouri City, Texas and raised in Houston, 22-year-old singer and songwriter Peyton grew up with a love for music. Inspired by her late grandmother Theola Booker, who was known for her Grammy-nominated compositions and arrangements for the "King of Gospel" Reverend James Cleveland and also counted the young Beyoncé as one of her students, Peyton's career in music was inevitable. Some of her early influences are legends like The Neptunes/N.E.R.D., Prince, and Amel Larrieux which can be heard woven throughout her catalog.
Peyton's music has been featured on SOULECTION Radio on Beats 1 and BBC Radio. Her songs "Sweet Honey" and "Lifeline" were featured on Season 3 of HBO's hit series Insecure in 2018. "Sweet Honey" was also featured on the official soundtrack for season 3 of Insecure. Peyton previously collaborated with Steve Lacy on her 2015 single "Verbs," and has become a favorite of artists such as KYLE and Matt Martians (Odd Future/The Internet). On September 13th, 2019, Peyton released an EP titled Reach Out through Stones Throw Records.
Artist is seeking the following professional connections: Brand Partnership, Gear Endorsement, Other Artists to Tour With, Booking Agent - US, Booking Agent - Worldwide, PR/Publicity Agency, Producer/Studio Engineer, Publishing, Sync/Music Supervisors
Subgenre: Alternative
From: Houston, TX