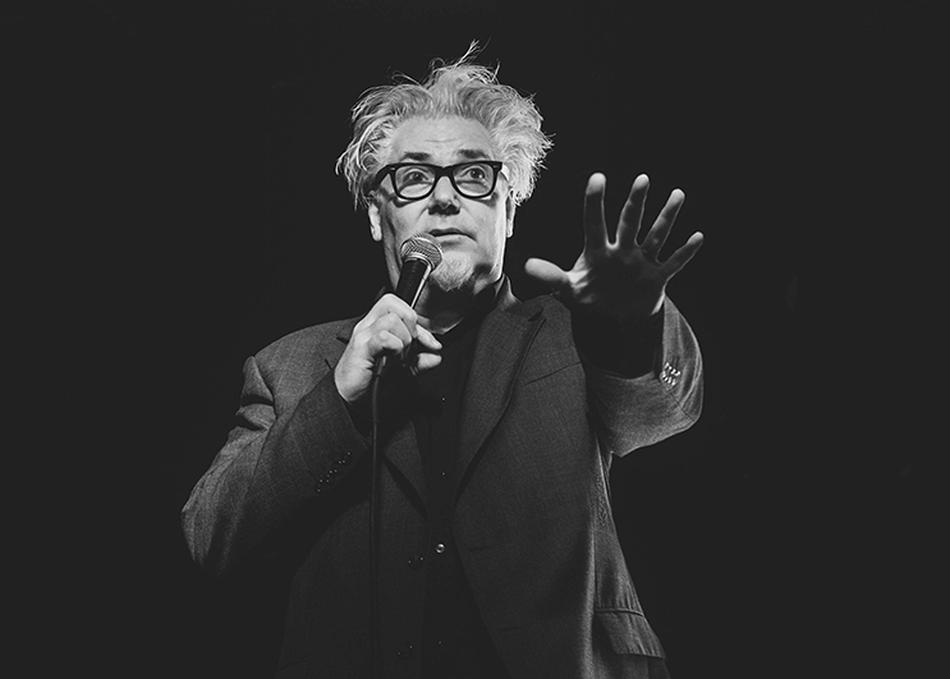 Martin Atkins is the definition of entrepreneurial activity in cultural arts endeavors.
His three decades in the music business spans across genres, borders and industries. Having experience in nearly every aspect of record production and promotion has given Martin a unique perspective not only on where the music industry is currently, but where it is going in the future.
After playing drums in a variety of English bands, Martin auditioned for and subsequently joined Johnny Rotten's Public Image Limited in 1979. His first contribution to the band was cowriting and performing on the song "Bad Baby" for the revered Metal Box LP. After touring the world with P.i.L and contributing to several more studio albums Martin left the group in 1985. Over the next five years, he played with and managed Killing Joke and toured with Ministry. In 1990, while on tour with Ministry, he formed his own band, Pigface. He also worked with Nine Inch Nails, performing on the Grammy award winning "Wish" and appearing in the "Head like a Hole" video.
Martin began working on the business side of music in 1988 when he formed Invisible Records and then Mattress Factory Studios in 1996. Over two deca
Subgenre: Industrial
From: Decatur, IL