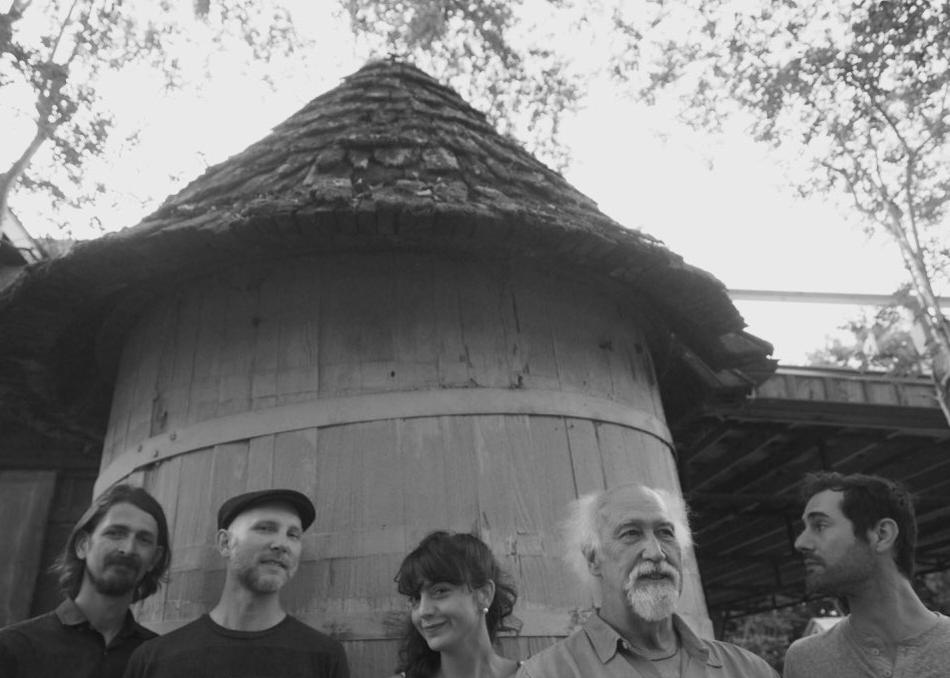 Michael Doucet is an American singer-songwriter and musician best known as the founder of the Cajun band BeauSoleil.
In 1975, Doucet received an NEA Folk Arts Apprenticeship Grant to study Cajun fiddle styles from masters such as Varise Conner, Hector Duhon, Canray Fontenot, Lionel LeLeux, and Dennis McGee.
Doucet is a recipient of a 2005 National Heritage Fellowship awarded by the National Endowment for the Arts, which is the United States' highest honor in the folk and traditional arts.[2][1] Two years later, he was named a USA Collins Family Foundation Fellow and awarded a $50,000 grant by United States Artists, a public charity that supports and promotes the work of American Artist.
Michael Doucet avec Lâcher Prise is founded on musical freedom and the concept of "letting go," a loose translation of the phrase, Lâcher Prise. "I've reached a point in my life and career where I can do whatever the hell I want to do," he explains.
Lacher prise consist of Chad Viator on guitars, Sarah Quintana on guitar and vocals, Chris French on bass and Danny Devillier on drums.
Subgenre: Folk
From: Lafayette, LA