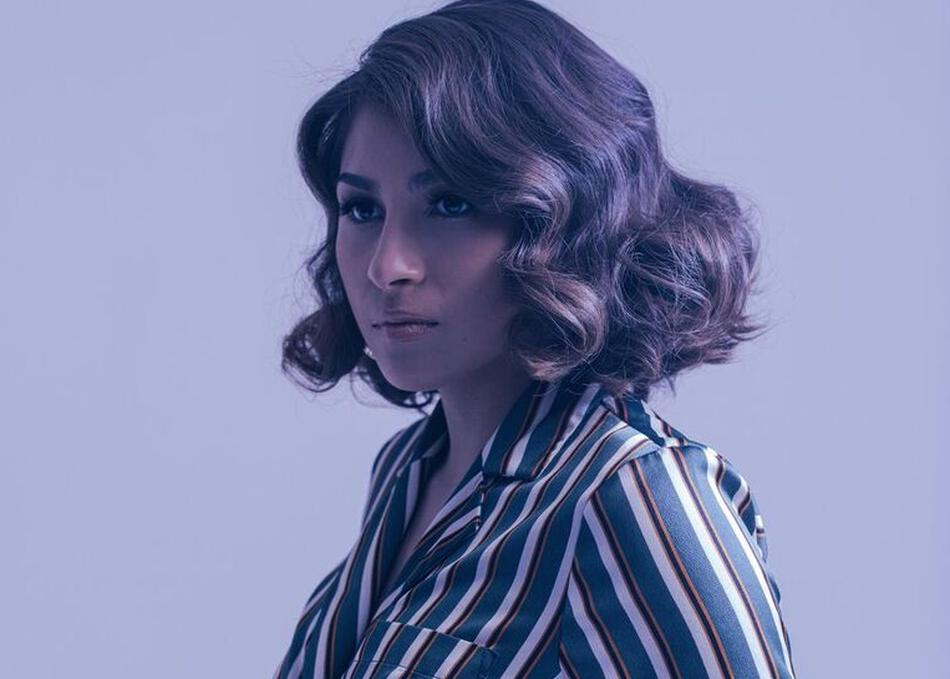 Angel Cintron - Maybe always
San Antonio native Angel Cintron, started singing and songwriting at the age of 8 years old and started putting her own music out at the age of 18. Angel plays multiple instruments consisting of the violin, guitar, ukulele, and keyboard. Mostly known for her songs "Seeing Stars", and "Riding Waves", its clear what this pop/R&B soul artist stands for. "When people listen to my music I want to inspire them to be unapologetically vulnerable, stand up for what they believe in, and wear there flaws/mistakes with pride."
You can catch Angel putting on a full dance performance, shredding on the violin with a band, or simply playing her all time favorite instrument, the vocals. Angel is currently preparing her self released EP titled "All For You".
Artist is seeking the following professional connections: Label, Management, Brand Partnership, Distribution - US, Distribution - Worldwide, Other Artists to Tour With, Booking Agent - US, Booking Agent - Worldwide, PR/Publicity Agency, Producer/Studio Engineer, Publishing
Subgenre: Pop
From: San Antonio, TX