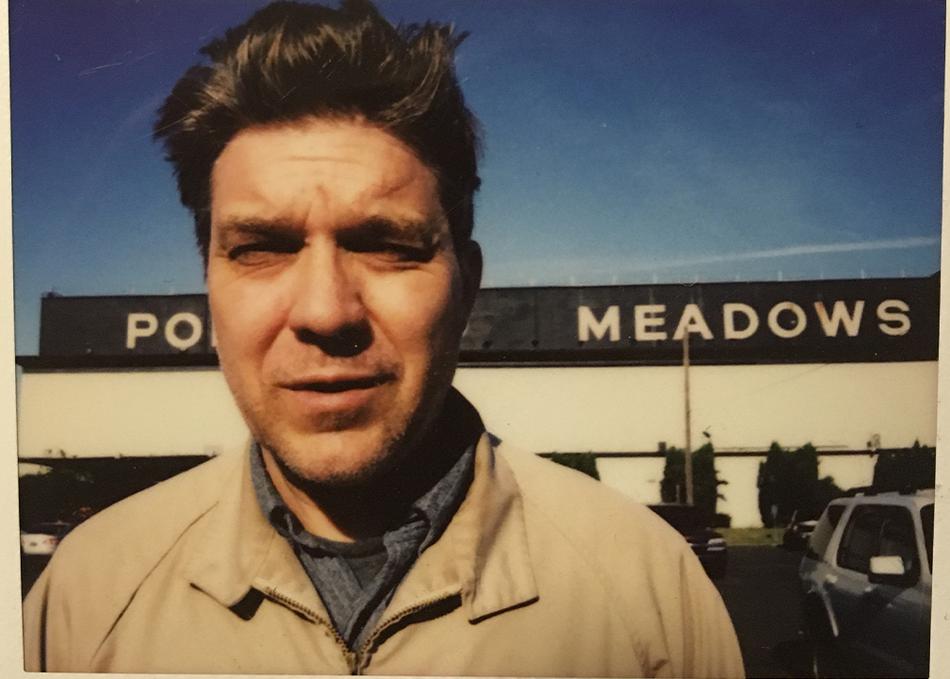 David Dondero - Thought I Was A Hurricane
In 2006, when NPR's All Songs Considered called David Dondero one of the "best living songwriters" you would have thought that everything would have changed for him. But today, Dondero is, at best, uncomfortable with that badge. "That's just one person's opinion", he says. He's opened tours for Pedro the Lion, Against Me!, The Mountain Goats and Bright Eyes amongst many others.
Dondero has been a journeyman to the craft of songwriting for the past 25 years but remains on the fringe of popular acceptance. Sure, it's his comfort zone, but that fringe has taken him all over the world under the radar. From Serbia to San Diego, Tasmania to Toronto and almost every place in between. He's made countless trips around America delivering a linear narrative of character-driven songs. He's taken the long cut approach to the craft. The scenic route if you will. He's a working class drifter who's worked every shit job known to mankind, and the songs reflect it.
The Filter Bubble Blues, Dondero's 10th LP (released in January 2020) is a biting, wary, heartbroken and sometimes hilarious sendup of the dumpster fire that is modern American political theatre and identity politics.
Subgenre: Indie Rock
From: Duluth, MN