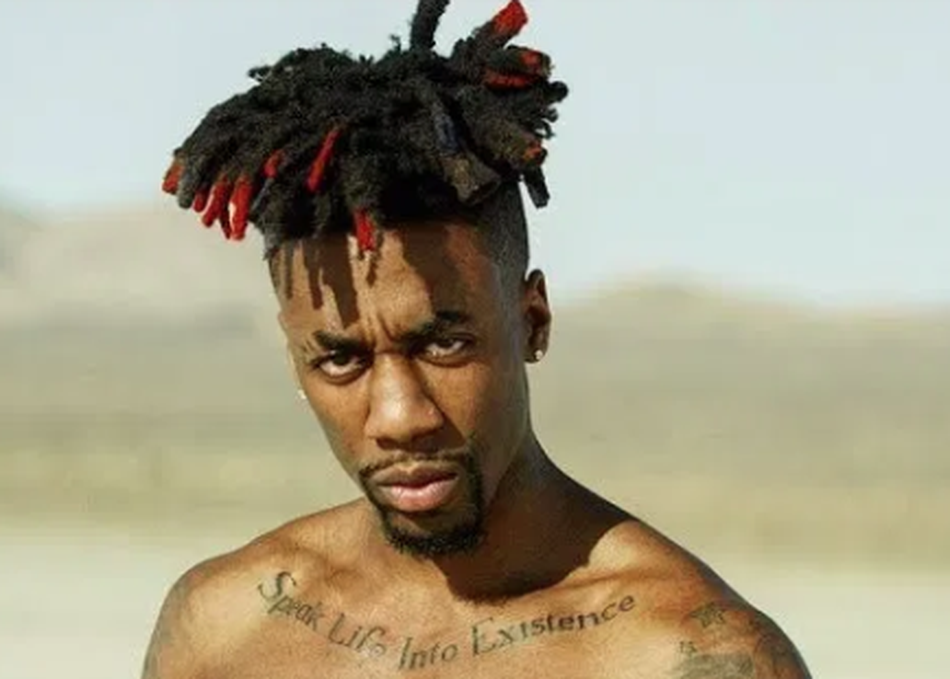 DAX - She Cheated Again
Dax started as an overnight janitor and college basketball player, he forced his way into the music industry by creating his own lane of topic driven music that generated conversation. He knew that starting in Wichita, Kansas would force him to find a creative way to get people to listen. A poetry lover, Dax uses his craft to elicit emotion.
She Cheated Again was one of Dax's first breakout singles. Over the first few months, the video garnered over 7 million Youtube views, 4.5 million Spotify streams, and gained large recognition as one of the most relatable songs ever made, fueling the momentum for his upcoming slate of releases. DAX latest single, Dear God created impactful online traction while trending in four different countries.
Dax's ultimate goal is take meaningful lyrics and disguise them into his melodies.
DAX concluded a 57-city tour with Kansas City legend Tech N9ne (Strange Music) in June 2019. In 2019, DAX headlined his first U.S. tour and Canadian tour successfully with the help of Supreme Republic Entertainment (Management) and MAC Agency.
His EP, I'll Say It For You is slated for a 2020 release. Visit daxofficial.com for more info.
Artist is seeking the following professional connections: Brand Partnership, Gear Endorsement, Other Artists to Tour With
Subgenre: Hip-Hop
From: Ottawa, CANADA