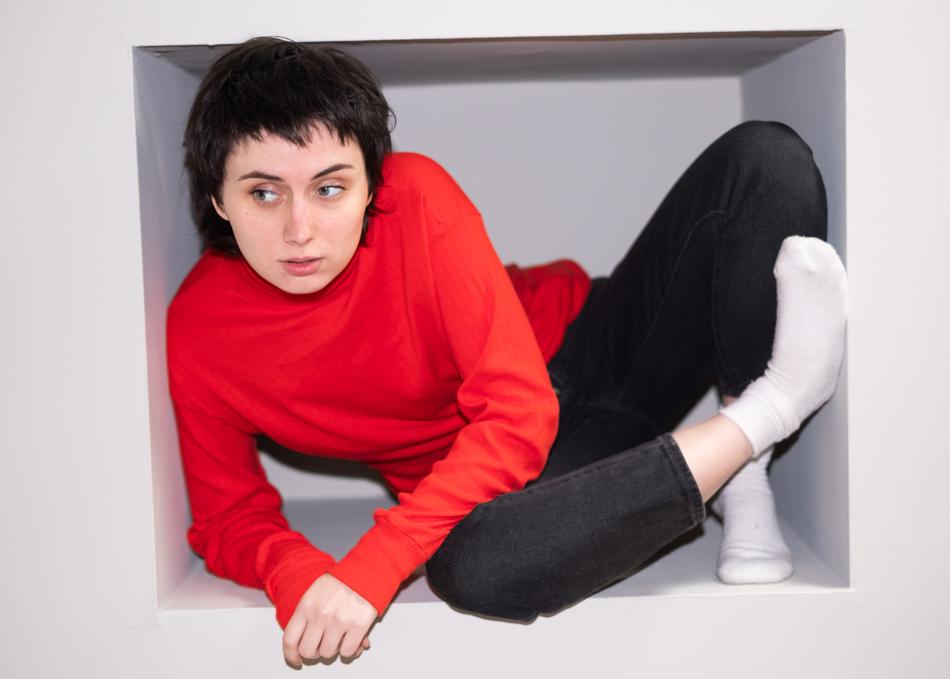 Katy Kirby - Peppermint
Katy Kirby is a songwriter and indie rock practitioner with a writerly focus on unspoken rules, misunderstandings of all kinds, and boredom. Her debut album, Cool Dry Place is set for release on Keeled Scales in September 2020.
Kirby was born, raised, and homeschooled by two ex-cheerleaders in small-town Texas, where she started singing in church amidst the soaring, pasteurized-pop choruses of evangelical worship services. After high school, Kirby moved to Nashville, where she managed to graduate college with a rapidly expanding circle of artistic allies, an amorphous collection of leftist beliefs, and a few handfuls of songs.
After a series of painful failures to complete a record that reflected the temperament of those songs, Kirby finally turned to dear friends and co-conspirators to form a band capable of constructing a satisfying full length.
Kirby and co. spent a year carving out spare time to record Cool Dry Place in living rooms and bedroom studios; debating, revising and tightening each song almost to the point of absurdity and at times starting over from scratch. Tracking was finally completed over Thanksgiving 2019 at Kirby's childhood home outside of Austin.
Subgenre: Rock
From: Spicewood, TX