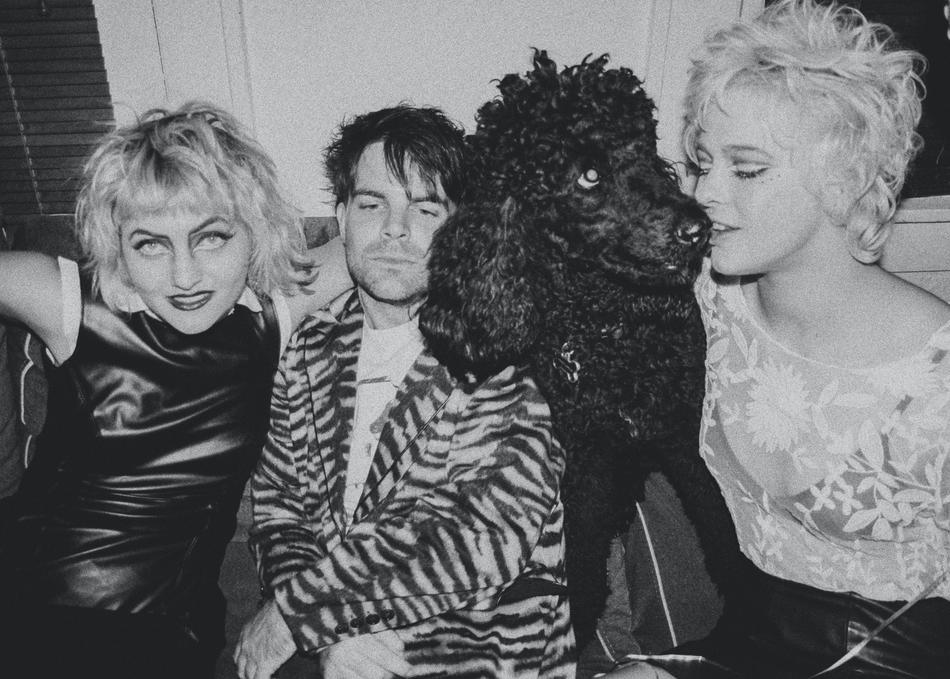 Fever Beam - Young Guns
Fever Beam formed in the summer heat of St. Petersburg, Florida, where they quickly became known for their charismatic and high energy live show. Featuring Kasey's twangy guitar and powerhouse singing matched by Dane and Sam's infectious rhythms and vocal harmonies, Fever Beam has developed a sound affectionately referred to as "cowpunk". The band has opened for acts like Gary Clark Jr., Dex Romweber, Sarah Shook & the Disarmers, Thelma and the Sleaze, Thunderpussy, and more, leading the Tampa Bay Times and Creative Loafing to consistently cite Fever Beam as one of the "best new bands" to come out of Tampa Bay.
Fever Beam is currently in production on their debut EP and will be touring on to and from Austin for SXSW 2020.
Subgenre: Punk
From: Tampa, FL