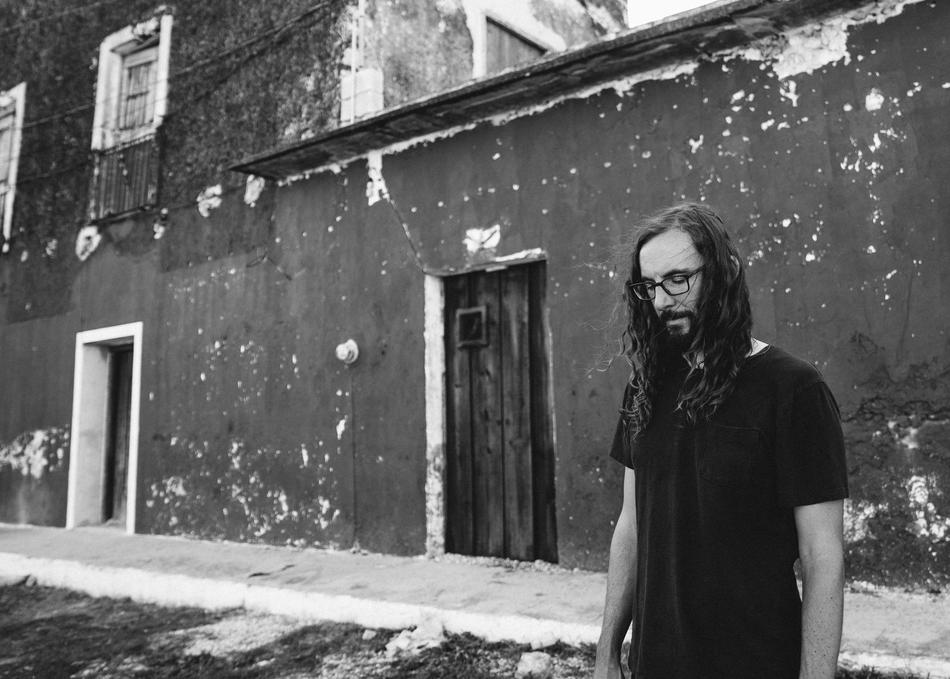 Zach Winters - Skin
Zach Winters is a naturalist—his work and life often woven together. Winters' songs resonate with the sacred and the commonplace—companionship, wrestling with the divine, passing seasons, and the pursuit of a tangible beauty. His music has more kinship to the poetry of Frost and Tagore than to his contemporaries. Over the years, Winters has honed his songwriting and DIY approach, garnering praise from voices like Paste Magazine and self-producing six full-length albums as well as a handful of EPs and other projects.
Winters moved his family to southern Mexico for a year for his kids to learn Spanish and to finish his latest 13-track LP, Love is a Garden. The album features Winters most striking collection of songs to date, while staying true to his homemade yet luxuriant variety of indie-folk. It features everything from generous string arrangements to groovy bass lines to warm horn sections, and most notably, Winters' yearning, gentle, and sometimes playful vocal layering.
In the last few years, Winters has been on tour throughout the US, Canada, Mexico, Europe, Australia & New Zealand, exploring new ways to make meaningful connections and a sustainable life in music.
Artist is seeking the following professional connections: Brand Partnership, Gear Endorsement, Other Artists to Tour With, Booking Agent - US, Booking Agent - UK/Europe, Booking Agent - Worldwide, Sync/Music Supervisors
Subgenre: Folk
From: Tulsa, OK