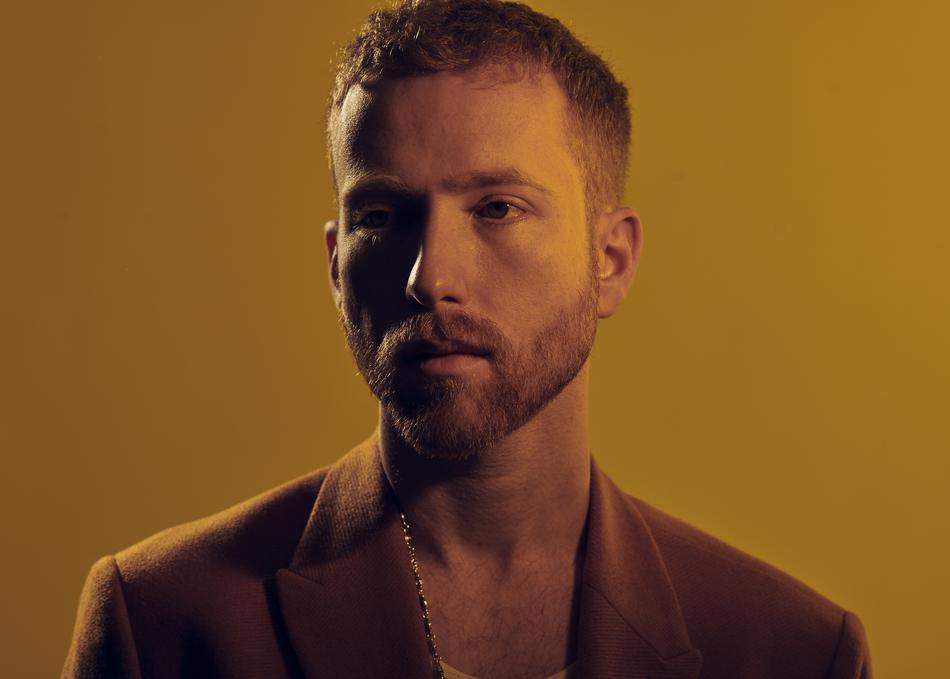 JP Saxe - If The World Was Ending (feat. Julia Michaels)
Toronto-born, Los Angeles-based singer-songwriter, JP Saxe always finds a way to cut beyond the surface, tapping into a deep connectivity with universal emotion and human experience. In the fall of 2019, JP released an emotionally-rich duet with Grammy-nominated artist, Julia Michaels titled "If The World Was Ending," which has garnered support from artists such as Shawn Mendes, Gwen Stefani, Alessia Cara, Lewis Capaldi and more. Both JP and Julia performed the track on NBC's The Tonight Show Starring Jimmy Fallon in November 2019.
At the start of 2020, JP released his anticipated debut EP, Hold It Together. TIME Magazine praised it for "exploring the weird – sometimes lovely – sometimes painful – emotions that bubble up in relationships" and included "3 Minutes" off the EP in their '5 Best Songs of the Week' roundup.

JP completed a nationwide summer/fall tour with singer-songwriter Noah Kahan as well as select dates with Jeremy Zucker. JP will join Lennon Stella on the European leg of her upcoming tour this February and is a featured artist and co-writer on her new single, "Golf on TV" out February 14th. JP will perform at this year's South by Southwest Festival.
Subgenre: Singer-Songwriter
From: Toronto, CANADA