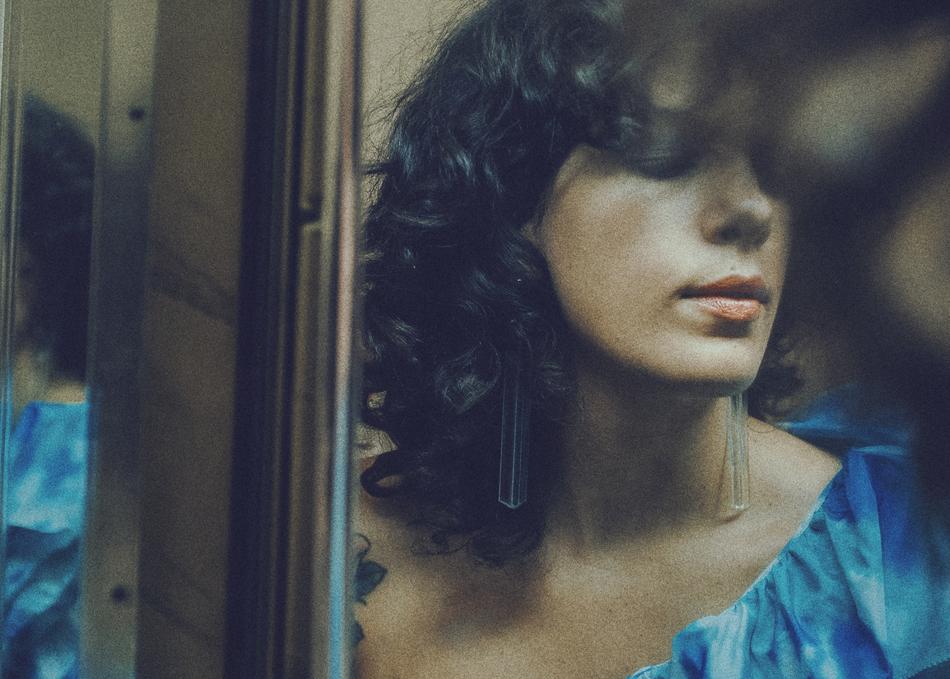 Céu - Corpocontinente
Céu began her career in 2005 with an American Grammy nomination, shortly after changing the scene in her own country, by leading a new generation of female singers who also write their own songs and use digital media to promote their work.
Céu also toured abroad and performing in the most important Brazilian festival, as well as Coachella (USA), Roskilde (DK), Rock in Rio (BRA) and Lollapalloza (BRA), among others. She also won two Latin Grammys in 2016, after being nominated years before.
Céu appears regularly on TV (Later...with Jools Holland) and press such as The New York Times, Q Magazine, Wired, Sunday Times has written articles about her. She also played live along Brazilian and international artists, such as Duran Duran and Herbie Hancock.
Her new album APKÁ! shows her new repertoire along songs written by Caetano Veloso and Dinho (Boogarins), made after Céu's request. The album has cameos by artists such as Seu Jorge, guitarist Marc Ribot and Brazilian Tropkillaz. Released exclusively in Brazil in 2019, the album was featured in all Brazilian media outlets as one of the greatest albums of the year. The APKÁ! tour has already travelled to the main Brazilian capital cities.
Artist is seeking the following professional connections: Brand Partnership, Gear Endorsement, Publishing, Sync/Music Supervisors
Subgenre: Pop
From: Sao Paulo, BRAZIL