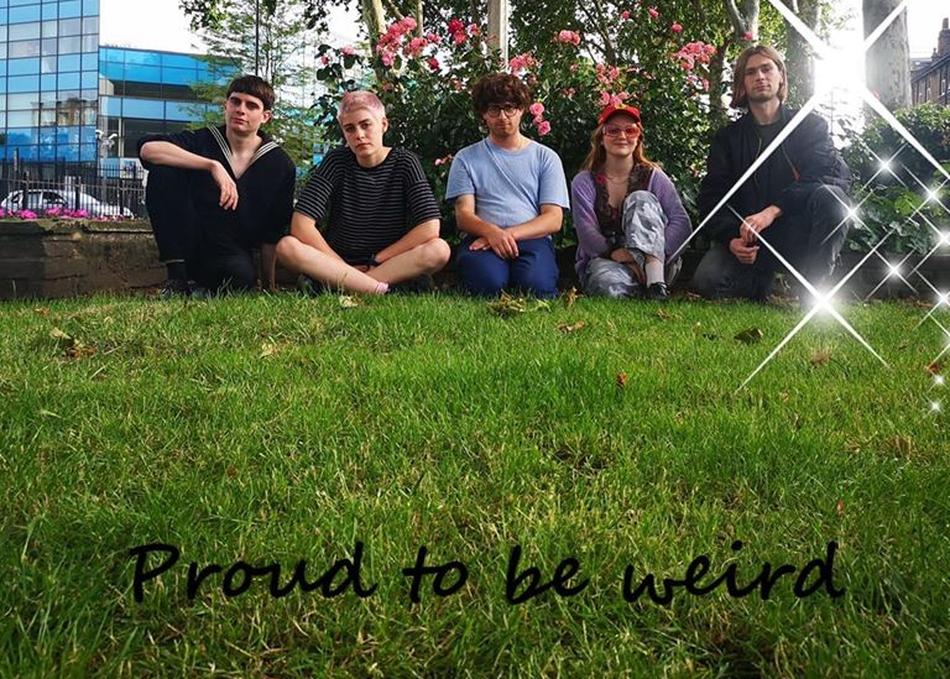 Garden Centre - Naked Ape
Garden Centre are a band that encompass the childish wonder of our every day. On their self titled debut they deconstructed the thoughts and feelings of a friendship group forged in the fires of forgotten spaces. In 2018's followup 'Monster Energy' they tackled energy drink consumption and semi rural exploration. Now, on their new album 'A Moon For Digging', they've reaffirmed their ability to look at the world a little differently.
This album is mostly about holes in the ground.
Artist is seeking the following professional connections: Other Artists to Tour With, Booking Agent - US
Subgenre: Indie Pop
From: Todmorden, UK-ENGLAND