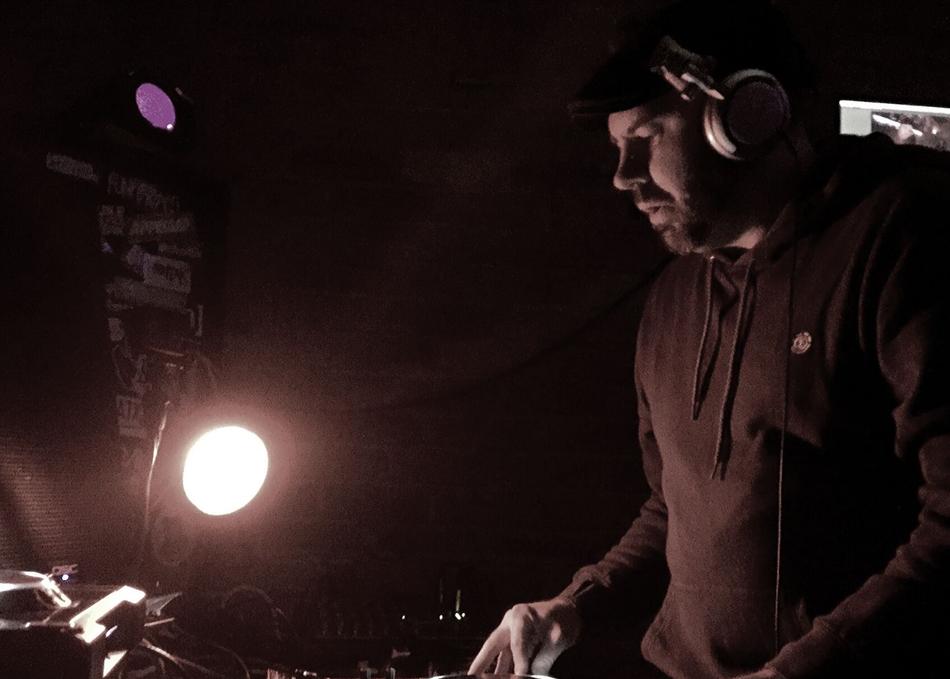 JazzInspired - Sideways
Producer, DJ, and Drum n Bass music enthusiast alike, JazzInspired hails out of the hometown of SXSW Austin,TX.  When not performing, he spends his time in the studio creating his own music. 
He's been dj and producing since the mid 90's. JazzInspired is currently on labels such as Soul Deep Recording, Liquid Drop, Liquid Flavours, Liquid Brilliants, and has forth-coming ep coming out on Sheer Velocity. For him, it's all about the groove. So, Don't be surprised when you suddenly find yourself dancing. When you come to his shows it's sure to be a good time and good vibes.
Bio from Soul Deep Recording
Soul Deep Digital is proud to announce the debut LP by Jazzinspired. The Austin native delivers a rock solid release, full of deep, jazzy, Liquid Drum & Bass. From the first track to the last, Jazzinspired lives up to his name and creates some big drum tracks with underlying elements perfectly blended into the mix. The energetic basslines keep things moving along, and pushes the songs to new heights. Jazzinspired, may not be a household name yet, but this release will definitely put him on the map. Scott Allen recently supported 4 of his songs in his Sounds of Soul Deep Mix.
Artist is seeking the following professional connections: Producer/Studio Engineer
Subgenre: Electronic
From: Austin, TX