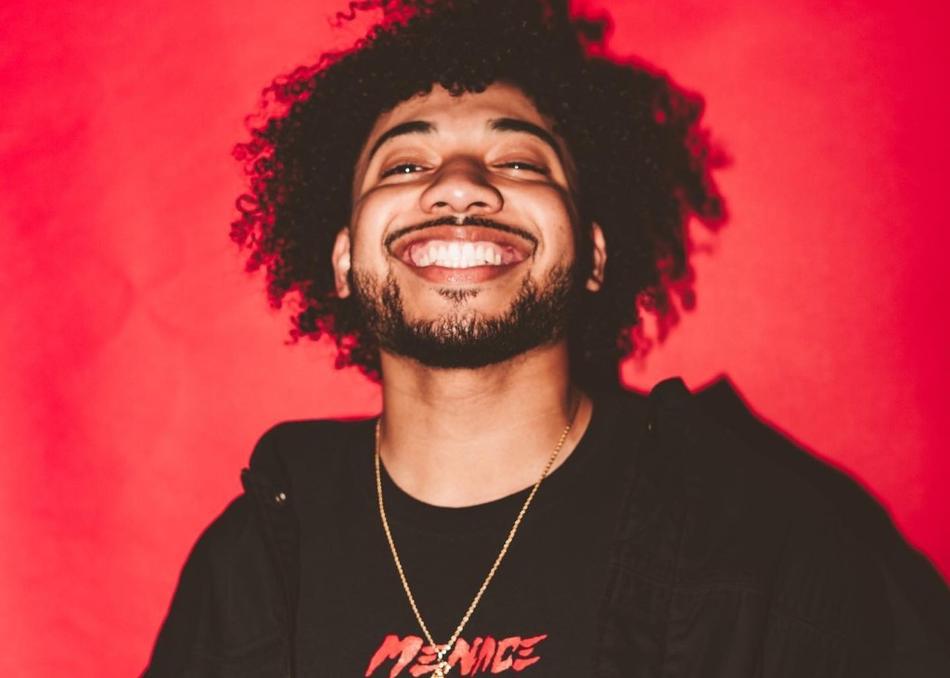 B Free - Platinum Plus
If you've been watching the city, then you know the name — B Free is Detroit's Menace in Paradise. Brenton Freeman (full name) is the face of the city, the best in Detroit, from being the official ambassador of the Detroit Pistons to launching partnerships with Puma, all within a year. It's hard to find another young artist who's pushing boundaries the same way, and even harder to define such a versatile sound that commands everyone to get up and rage. So know, if you're at a B Free show, sitting still is not an option.
A musician since the time he could walk, B Free, with his brother and producer Prod. ByBert, fell in love with performing and creating music that makes people move. Over the last year, he shook the stage with Lil Wayne, Young Dolph, and Rich the Kid and released an EP titled "Lost in Paradise" along with numerous singles. He teamed up on a project with his Hip-Hop group Forever Golden, the "Gold — EP", where the group earned the recognition of being called Detroit's best group since D12. With no label and millions of streams, the Menace shows no signs of slowing down. Instead, he's pushing the envelope for what defines hip-hop in Detroit.
Artist is seeking the following professional connections: Brand Partnership, Gear Endorsement, Distribution - US, Distribution - UK/Europe, Distribution - Worldwide, Other Artists to Tour With, Booking Agent - US, Booking Agent - UK/Europe, Booking Agent - Worldwide, PR/Publicity Agency
Subgenre: R & B
From: Detroit, MI