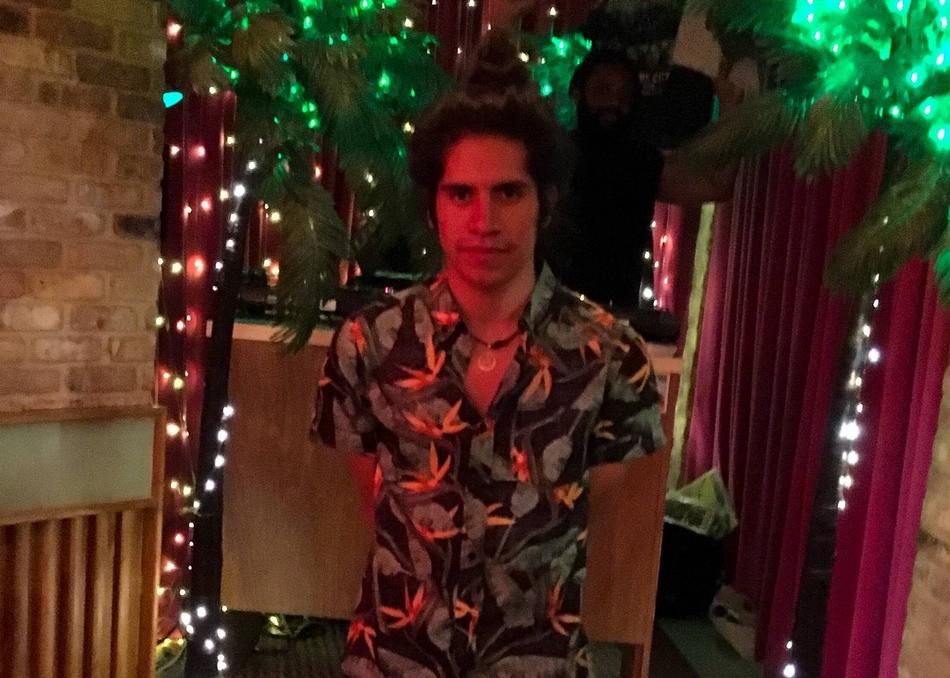 JUNF - Ehurisi (JUNF Edit)
DJ, broadcaster from Mexico City - "the sea breeze is always better when the music is playing."
Host of the radio show, MAKENWA on the great radio station Ibero 90.9 MAKENWA is the show of cumbia worldwide, tropical bass, global bass and latin rhythms-tropical in Ibero 90.9 He was dj and host of the popular radio show Radio Pocaju Internacional on Ibero 90.9
He has always shared music through of the radio for all over the world, has been present in the popular radio stations how special guest on WFMU's in Jersey City, Dublab Los Angeles and KPFK.
Junf present a musical selection of cumbia, porro, soukous, champeta, merengue, afro-beat, lounge, funana, calypso and more sounds all the world.
From Mexico City to any city, but foremost as a selector of discs for the dance!
Artist is seeking the following professional connections: Distribution - Worldwide
Subgenre: World
From: Mexico City, MEXICO