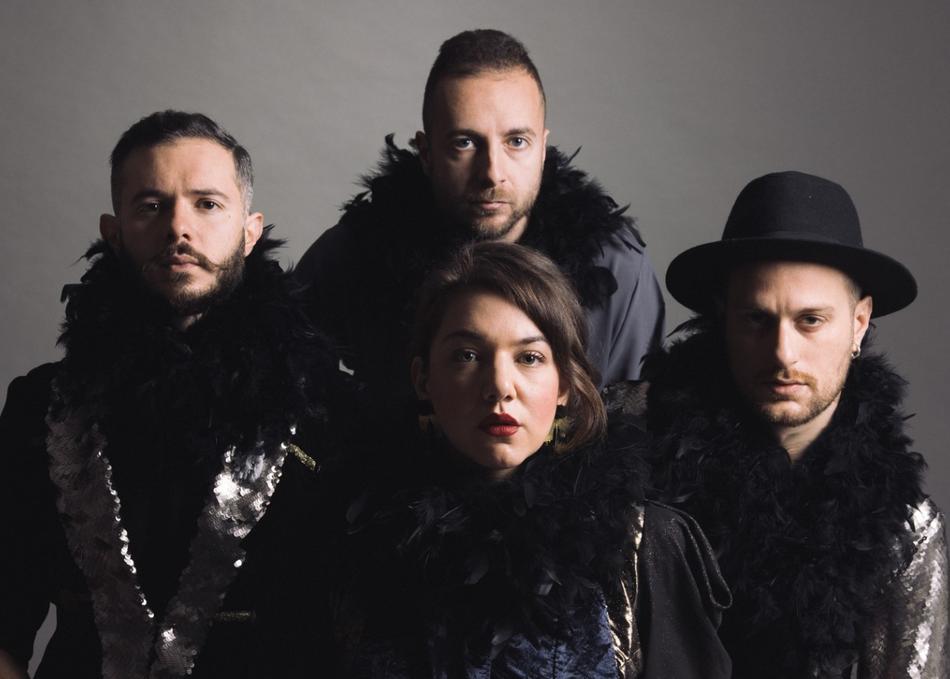 SwinGrowers - Butterfly
Swingrowers are an accomplished four-piece vintage-pop band formed in 2011; known for their three genre defining studio albums and music videos which have collated over 70 million streams and views worldwide. Their latest album 'Outsidein' (2018) mixes commercial electronica with contemporary jazz whilst lyrically addressing internet and social media culture.
Swingrowers have hosted tours of North America, Europe, Japan and India performing at hundreds of festivals around the world including two sold out shows at Blue Note Tokyo and headlining Chartres Fete Nationale in France to a 15,000 capacity crowd.
Swingrowers are now recording their fourth studio album, due in October 2020 and are seeking labels to represent this releases specific territories.
Artist is seeking the following professional connections: Label
Subgenre: Electro Swing
From: Palermo, ITALY