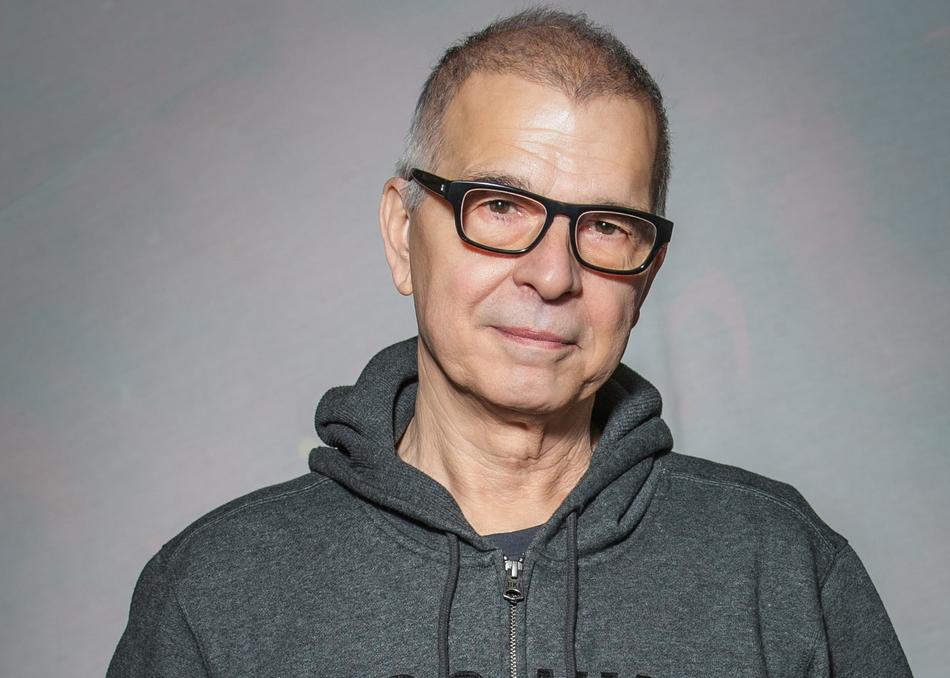 Tony Visconti has been hailed as one of the most important producers in the history of Rock and Pop. "Bang A Gong (Get It On)" and "Cosmic Dancer" by T. Rex are true cornerstones of rock and roll. David Bowie's "Young Americans," "Heroes," "Scary Monsters" and "Blackstar" are masterpieces. The Moody Blues' "Your Wildest Dreams" and "I Know You're Out There Somewhere" are indelibly etched into our collective memory. And there are so many more.
His autobiography, Bowie, Bolan and the Brooklyn Boy (Harper Collins/UK), is an evocative, brilliant overview of Visconti's life, musical beginnings, adventures in London with David Bowie, Marc Bolan, Thin Lizzy, Paul McCartney and so much more.
The versatile Visconti has also produced, mixed/and/or arranged albums by U2, Paul McCartney and Wings, Thin Lizzy, Morrissey, Manic Street Preachers, Kaiser Chiefs, The Stranglers, Altered Images, Sparks, The Moody Blues, Badfinger, Elaine Paige, The Alarm, Gentle Giant, The Strawbs, The Sarstedt Brothers, The Move, Annie Haslam, Procol Harum, Boomtown Rats, Modern Romance, Adam Ant, Iggy Pop, Difford and Tilbrook, Angelique Kidjo, Fall Out Boy, Alejandro Escovedo, Mercury Rev and Kristeen Young.
Subgenre: Rock
From: New York, NY