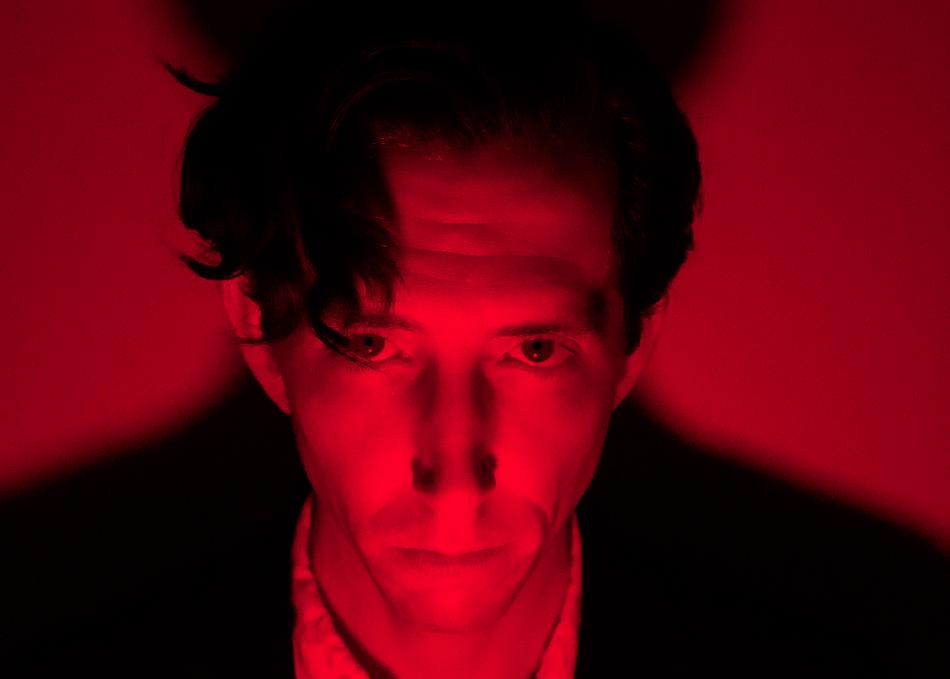 Pokey LaFarge - Fuck Me Up
In early 2018, LaFarge — searching for the sort of artistic freedom and inspiration he wasn't finding in the Midwest — relocated from his longtime home base of St. Louis, Missouri, to Los Angeles, California. New songs came quickly to LaFarge in his new environment, but new temptations soon found him, as well. Though he declines to get into specifics, LaFarge admits that he experienced a significant "fall from grace" during the last months of 2018. "Things sort of started to unravel in my mind," he recalls. "I was letting evil spirits and demons rule me, and I came into certain agreements with them, and it took me down. I was giving too much power to the darkness, and I got in too deep, and I made some bad decisions. The reality of the situation is that I hit the closest to rock bottom that I ever had, and I've definitely had some hardships in my life." But shortly before the recording of Rock Bottom Rhapsody began, LaFarge experienced
a spiritual awakening — and the faith he re-embraced in his hour of darkness helped to buoy him through the making of the album.
Artist is seeking the following professional connections: Brand Partnership, Gear Endorsement, Sync/Music Supervisors
Subgenre: Alt Country
From: Normal, IL