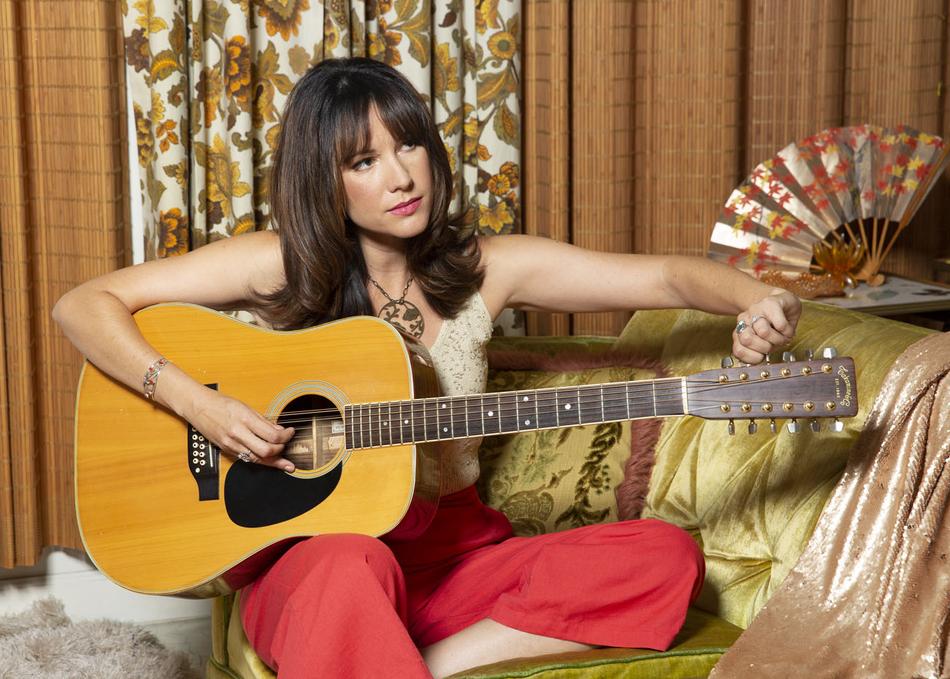 Chelsea Williams - Red Flag
Effortless combination of Ingrid Michaelson meets Brandi Carlile.
Singer/songwriter Chelsea Williams' sound is as eclectic as her musical taste. The daughter of a vocal coach, Chelsea was named after the Joni Mitchell song "Chelsea Morning". Raised in Los Angeles, Williams began writing songs as a child. Her mom would play Bob Dylan, Tom Waits, and Jackson Browne to Williams, who would often make up her own vocal parts to songs on the radio. By the age of 21, she had mastered the piano and guitar, and spent time busking around Los Angeles to make ends meet.
Named one of the "Top 10 New Country Artists You Need to Know" by Rolling Stone, Williams is a recognized talent, opening for Ben Folds, The Avett Brothers, Dwight Yoakam, and Marc Cohn; in addition to guesting on Maroon 5's "Daylight (Playing for Change)". Leading up to the release of her second album due May 2020, Williams released her Mockingbird Mixtape EP in Winter 2019. Her first single off the forthcoming album "Red Flag" achieved key placement on Apple Music's Breaking Country, New Music Daily, and Pure Country Radio.
Artist is seeking the following professional connections: Booking Agent - US
Subgenre: Indie Pop
From: Los Angeles, CA