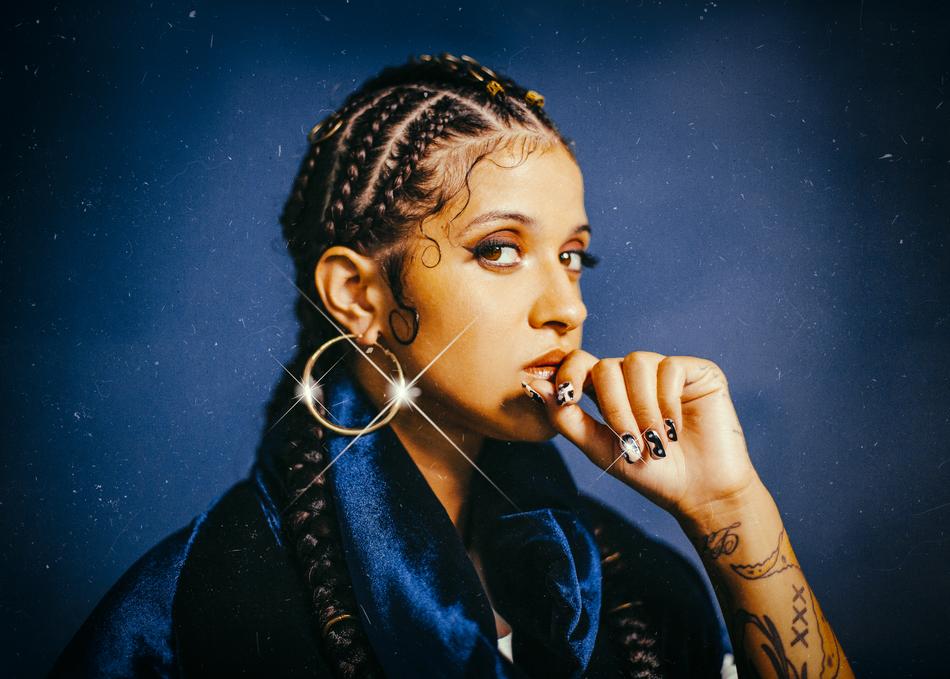 Blaya - Eu Avisei
Witnessing one of her performances is like watching a hurricane of energy, pride and sensuality sweep across the stage.
Born in Brazil, raised in Portugal, she traveled around the world performing with Buraka Som Sistema before exploding in the charts with her solo single "Faz Gostoso" (Her hit song/Brazilian expression for "Do It Good"), a hit that made people stand up and pay attention. Even Madonna covered the song on her new album MADAME X featuring the Brazilian superstar Anitta.
With over 100 shows done between March 2018 and September 2019, it's safe to say that Blaya is one of the biggest artists in the country. She's reached millions and millions of people through streaming platforms thanks to her hit songs "Faz Gostoso", "Má Vida", "Vem Na Vibe" & "Eu Avisei". She's known for delivering authentic and colorful power anthems on stage and in music videos. These are the numbers that justify Blaya's number 1 on the Top Viral Spotify Chart in Brazil: "Faz Gostoso" hit double platinum and raked in over 32 million views on YouTube and 7.5 million streams on Spotify.
Just press play. And Blaya Con Dios
Artist is seeking the following professional connections: Management, Brand Partnership, Other Artists to Tour With, Booking Agent - US, Booking Agent - UK/Europe, Booking Agent - Worldwide, PR/Publicity Agency
Subgenre: Afro Pop
From: Lisbon, PORTUGAL