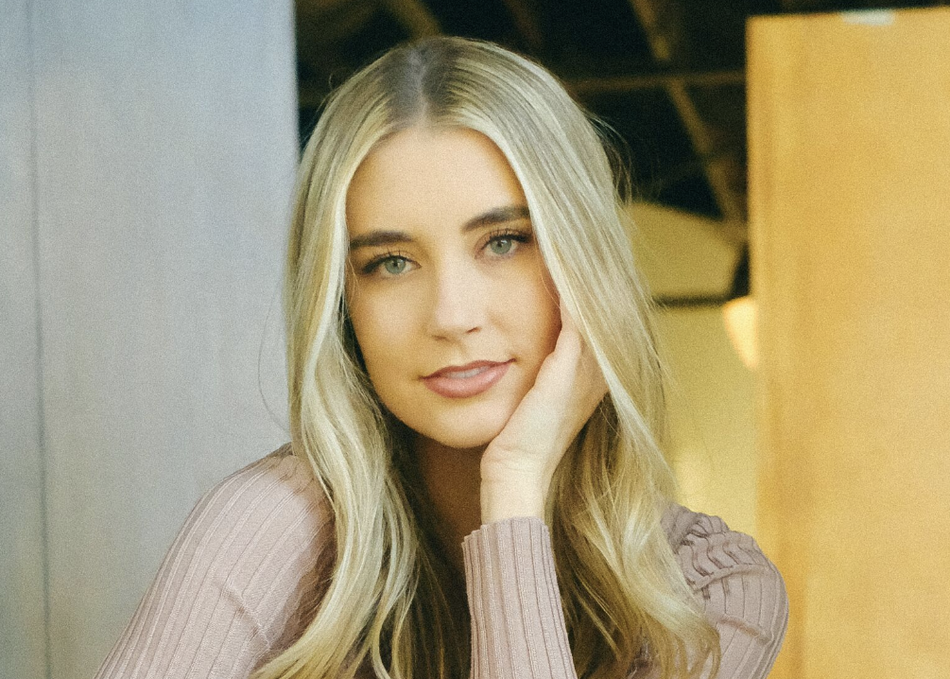 Chloe Gilligan - Nervous
Fresh off the of the release of her most recent EP Erase August and reaching over 1 million streams on her definitive single Not Lonely, Just Alone, Chloe Gilligan is poised for a triumphant year ahead.
Born and raised in Georgia, Chloe moved to Nashville to attend prestigious Belmont University to formalize her dream of becoming an artist who will go on to play the biggest stages and most important festivals around the world.
Chloe was recently invited to Sundance Film Festival 2020 to perform for presenting sponsors Acura and Chase Sapphire, and is currently in the process of finishing her most ambitious work to date. The new EP, slated for release in time for summer, will marry her lo-fi singer/songwriter sensibilities with a modern pop sound. Above all, Chloe is an engaging storyteller and captivating performer – her songs will take you on journeys through her musical career, loves past and present, and navigating adulthood.
Get to know Chloe by visiting her YouTube page, streaming her discography on Spotify or Apple Music, and by giving her a follow on Instagram at @chloegilligan24.
Artist is seeking the following professional connections: Label, Brand Partnership, Distribution - Worldwide, Booking Agent - US, Booking Agent - Worldwide, PR/Publicity Agency, Sync/Music Supervisors
Subgenre: Indie Pop
From: Nashville, TN