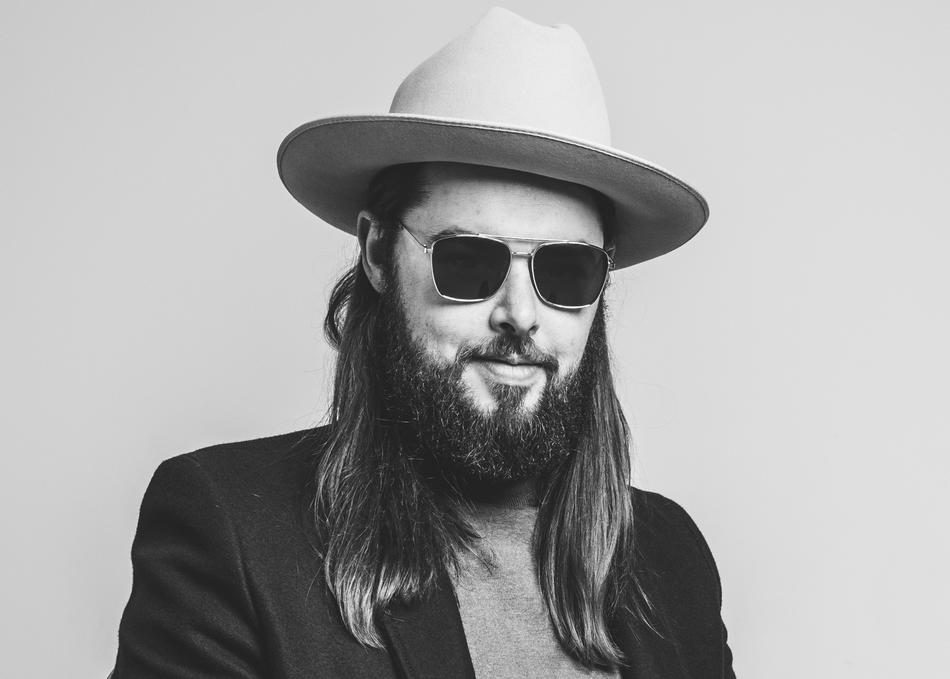 Caleb Caudle - Better Hurry Up
Caleb Caudle wanted a down-home, funky sound for his new album. He assembled several Grammy-winning musicians to chase it down in the Cash Cabin, built by Johnny Cash in 1979, a small place with a big history. "It feels like you're in the shadow of giants," Caudle says. He emerged from the shadows with Better Hurry Up. Caudle and producer, John Jackson, used the space to create a dramatic, compelling record. "None of us wore headphones," Caudle says. "It just like we were doing it for the love of music – it didn't feel like we were making a record. It felt like I was playing with an incredible group of musicians and making art." The sound suits the songs, which Caudle wrote after immersing himself in the vintage roots-funk of Leon Russell, J.J. Cale, Dr. John, The Band, and Little Feat.
Caudle's critically acclaimed catalog includes features on Rolling Stone's "10 New Country Artists You Need To Know" and "The 10 Best Country and Americana Songs To Hear Now" along with NPR's "Songs We Love". His songs have been featured on CMT's Nashville and Netflix's The Ranch.
"Caleb Caudle's sound encompasses the wide expanse of America, as the best country rock always will." - NPR
Subgenre: Roots
From: Nashville, TN