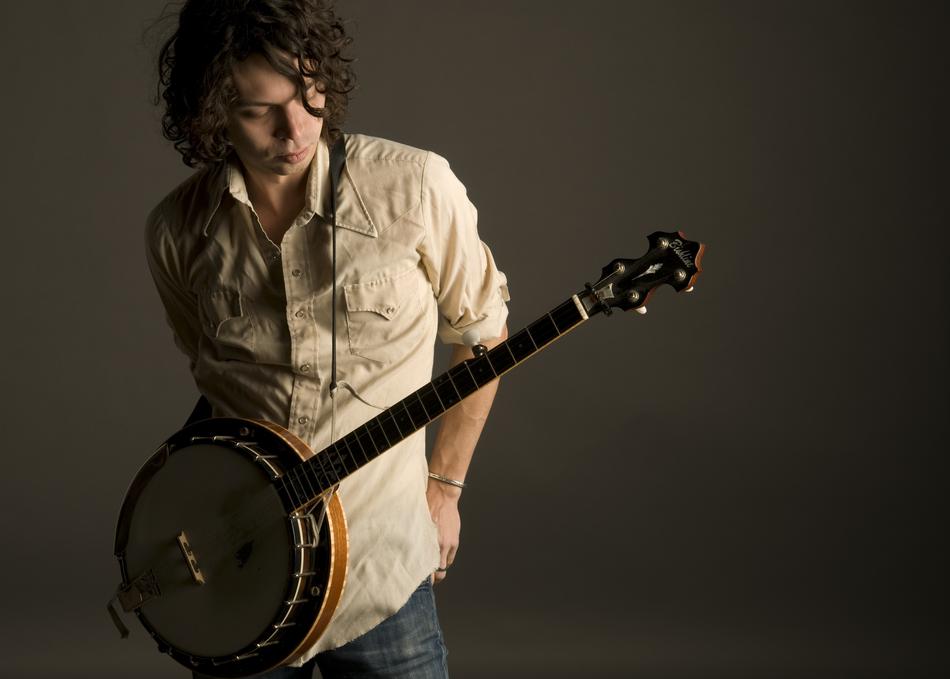 Dustin Welch - Cannonball Girl
A Nashville native, Dustin grew up surrounded by writers, singers, pickers, and artists of all kinds. At an early age, he was exposed to the literary value of song form, and formed his own unique style of storytelling. Appalachian grooves and melodies coupled with lyrics, strange and beautiful. He encountered solid recognition for his talent and hard driving music and lyrical style for his first two solo records Whisky Priest and Tijuana Bible, putting him into the upper realm of Austin rockers. His long awaited third installment, Amateur Theater, was recently released in the fall of 2019.
The highlight of his active schedule is hosting weekly songwriting and guitar workshop in San Marcos for Armed Forces veterans suffering from post-traumatic stress for a program he founded called Soldier Songs and Voices. It's inspiring...it's a beautiful thing.
Subgenre: Singer-Songwriter
From: Austin, TX