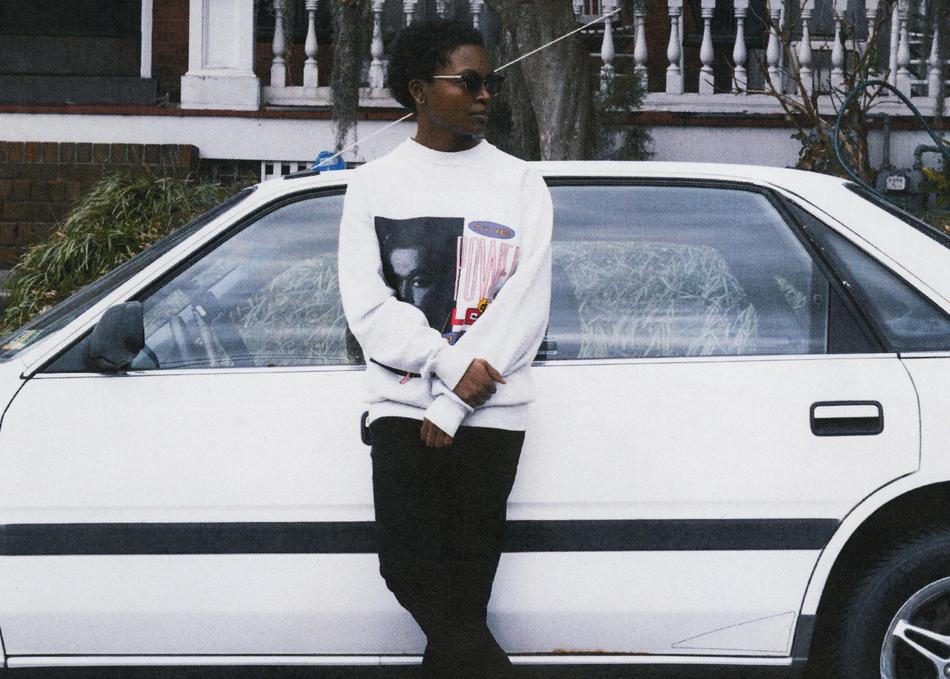 credit: Daniel Diasgranados
Shormey - Boogie Island
Shormey is the recording project of Virginia native Shormey Adumuah.
She frequently draws inspiration from the sonic influences of 70's disco, soul, and psychedelic music. It's all exemplified in The Boogie Tape Vol. 1, Shormey's first cassette project released via Citrus City Records.
Staying true to the relaxed and carefree vibes of the tape, Shormey recorded the entire project within the confines of her bedroom. This tape is a testament to her desire to create music that doesn't put any pressure on the listener to feel any one particular feeling, but to just enjoy it as an upbeat experience.
Artist is seeking the following professional connections: Label, Brand Partnership, Gear Endorsement, Distribution - US, Other Artists to Tour With, Booking Agent - US, Booking Agent - UK/Europe, Booking Agent - Worldwide, PR/Publicity Agency, Producer/Studio Engineer, Publishing, Sync/Music Supervisors
Subgenre: R & B
From: Chesapeake, VA