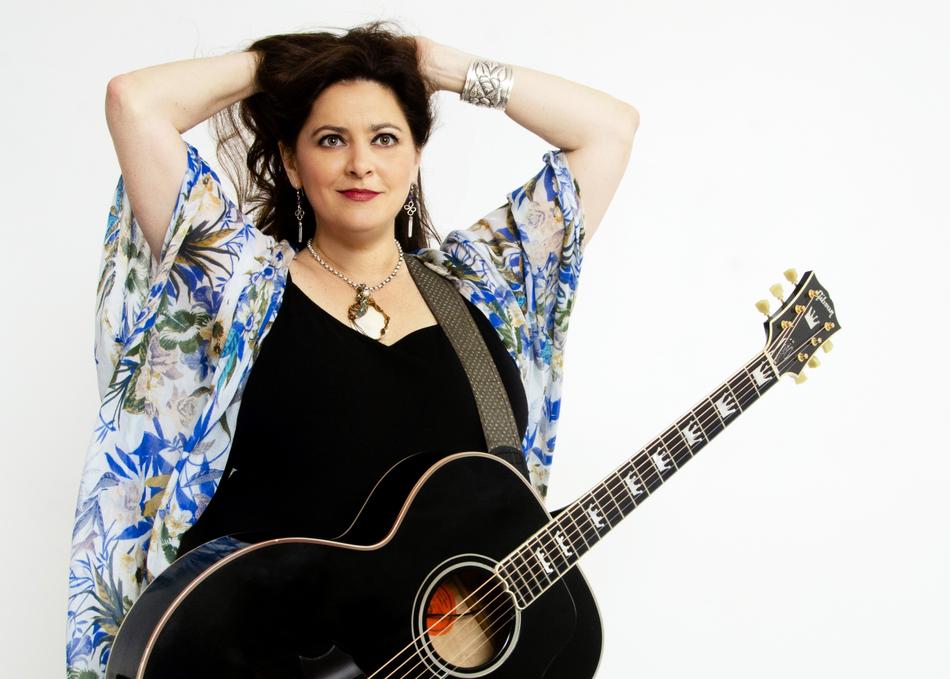 credit: Mary Bruton Photography
Shelley King - Hurricane Party
Shelley King is Royalty in Texas.
Appointed State Musician by the Texas Legislature, Shelley King has released nine albums of original Americana rock, blues, country, and soul, won several Austin Music Awards, had her songs recorded by national recording artists, received world wide radio support, and toured over a million miles.
Shelley King's ninth CD, "Kick Up Your Heels" features Hall of Fame bassist Sarah Brown, guitarist Marvin Dykhuis, keyboardist Chip Dolan, and drummer Perry Drake.
"Kick Up Your Heels" opens with the storm-set "Levon's New Drumset", followed by a southern rock, Cindy Cashdollar lap steel infused "Stormin in the South". The party continues with King, Marcia Ball and Delbert McClinton sharing lead vocals on "Hurricane Party". A sure to be dancehall classic "One Shot At a Time" features a guitar duel from Marvin Dykhuis and Tony Redman.

Title track, "Kick Up Your Heels" features the subdudes who added a little "crazy", second line snare rhythm, and their rich harmonies. "Soulville" is an RnB classic featuring Carolyn Wonderland on guitar and vocals. The final track, "How Eagles Fly" brings the album to a rockin' close with uplifting, feel-good riffs.
Artist is seeking the following professional connections: Booking Agent - US
Subgenre: Blues
From: Austin, TX