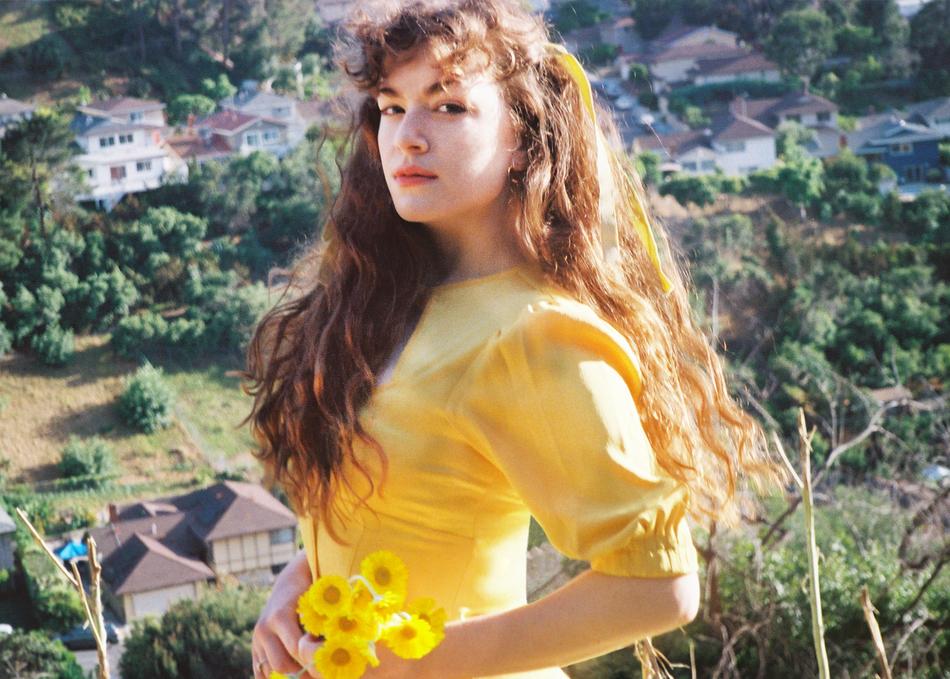 Dolly Valentine - Michigan, 1997
Dolly Valentine's uplifting and honest music will pull on your heartstrings. She expertly expresses the nuanced beauty of both hope and sadness as a form of radical self-acceptance. Born in Cincinnati, Ohio, to a family of seven. "I've always felt out of place in this world. The greatest feeling is to turn my experiences into something helpful for myself and others. It's a gift. I do it with all my heart" Valentine says.
Hers is a name you are going to want to know.
Listeners the world over found this out in July 2019 when Valentine's first single, "Michigan, 1997" dropped. Produced and engineered by Sarah Tudzin of Illuminati Hotties and featuring guest vocals from musician Field Medic, "Michigan, 1997" was featured on NPR's All Songs Considered as well as Paste Magazine's best songs.
Dolly is now finishing her debut full-length album at Bear Creek Studio with producer Ryan Hadlock (The Lumineers, Vance Joy). The music features an all-star cast of musicians from bands such as Brandi Carlile, Ought, and Illuminati Hotties.
This is only the beginning.
Artist is seeking the following professional connections: Label, Management, Other Artists to Tour With, Booking Agent - US, Booking Agent - UK/Europe, Publishing, Sync/Music Supervisors
Subgenre: Pop
From: South Chatham, MA