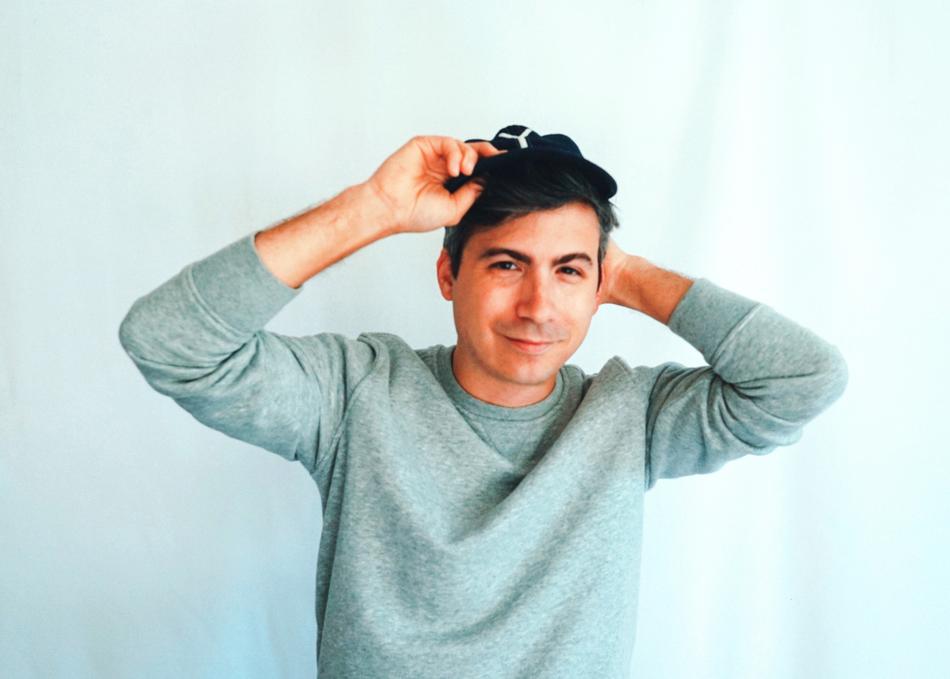 Young Mister - What If I?
Young Mister is Steven Fiore, a songwriter based in Tryon, North Carolina. These days, he spends a lot of time at home, writing and recording songs at "Reunion Tour", his historic loft-turned-studio + guitar/skate shop, and sending them out into the world with little expectations. The high points on this musical career path that led to borderline early retirement at age 32 in a small mountain town include:
- An 8 year stint as a writer for Universal Music Publishing Group
- A strange, yet unforgettable co-writing experience with Art Garfunkel
- Occasional guest appearances in Jeff Goldblum's jazz band
- Sharing the stage with the likes of Pete Yorn, Albert Lee, Lori McKenna, among others
- 10 million (and counting) streams on Spotify
"Sudden Swoon", the sophomore LP from Young Mister, was released September 13 on Refresh Records.
Subgenre: Rock
From: Tryon, NC