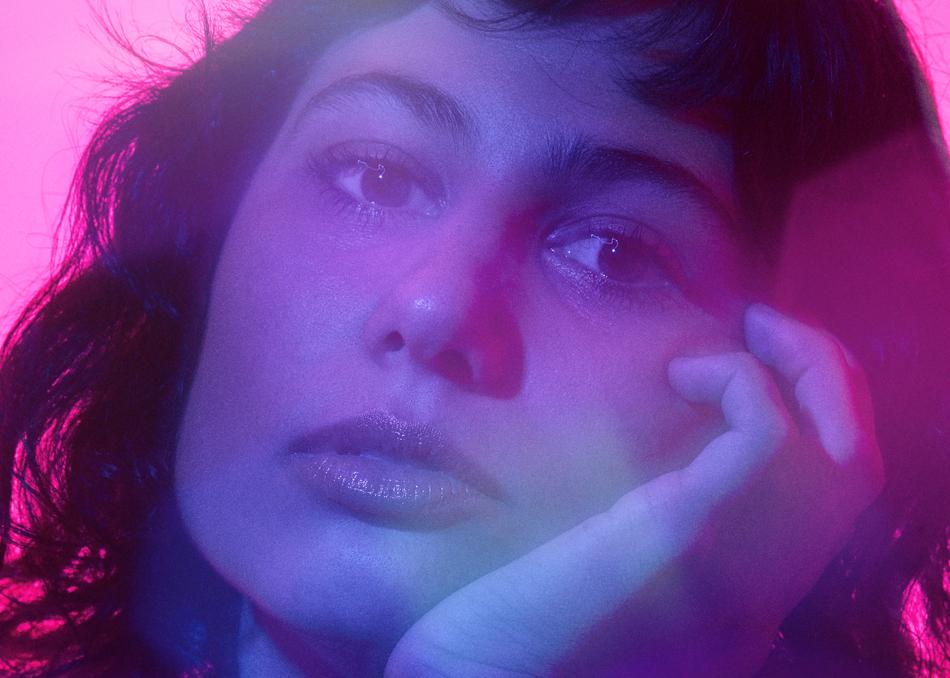 Lisel is the sweeping, ethereal avant-pop project of singer, producer, and experimental artist Eliza Bagg. Called "otherworldly, warped" (Stereogum) and "billowing, crystalline" (Gorilla vs. Bear), Lisel's debut album was released in 2019 on Luminelle Records. The music takes you on a vivid and lush journey that blends nostalgic synthesizers, digital sequences, and glitchy beats with cinematic strings and Renaissance-inspired vocals, creating a sound that "revels in small electro-pop ecstasies that burrow inward" (NPR).
Bagg has received particular recognition for her use of extended vocal techniques and unique vocal sound, with Pitchfork referencing her "god-tier control" and comparing her to "a lovelorn alien reaching out from the farthest reaches of the galaxy."
Bagg has collaborated across genres with prominent experimental artists — Meredith Monk's opera Atlas, vocal quartets with Julianna Barwick, touring with Roomful of Teeth, a minimalist horror opera. She has sung with New York Philharmonic and the Los Angeles Philharmonic, worked closely with musicians like John Zorn, Caroline Shaw, and Ben Frost, and performed at venues from The Kitchen to Lincoln Center.
Artist is seeking the following professional connections: Management, Other Artists to Tour With, Booking Agent - US, Booking Agent - UK/Europe, Booking Agent - Worldwide
Subgenre: Avant / Experimental
From: Los Angeles, CA