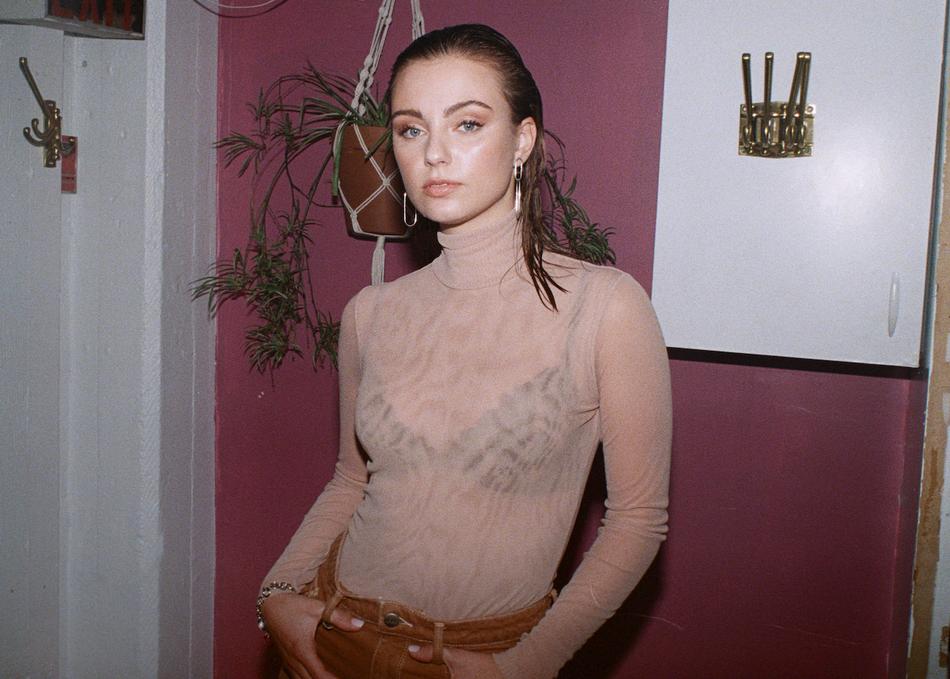 CARYS - Princesses Don't Cry
With a voice as powerful as her personality, Warner Music Canada recording artist CARYS is well on her way to becoming Canada's next pop sensation.
The proof is all over CARYS's recent singles "Bad Boy" and "Some Of You" that established her as a musical force in 2019. But it was her third single, "Princesses Don't Cry," that propelled CARYS to a new level by going viral on TikTok. Over 1.4 million videos on the latest social media platform have been created using the song, totaling over 18 million views. The numbers don't lie; CARYS's approach to music as a vessel for unfiltered emotions has clearly connected with young audiences around the globe.
The reason why she chose to record under the name CARYS, meaning "love" in Welsh is her belief that it is from love that other emotions are derived—both positive and negative—and they are all present in CARYS's music. In keeping with her approach to songwriting, CARYS is constantly tapping into those emotions in her live show to bring her music to the masses, and her U.S. partners at Atlantic Records are always pushing her to go further on her own terms.
Artist is seeking the following professional connections: Booking Agent - US, Booking Agent - UK/Europe, Booking Agent - Worldwide
Subgenre: Indie Pop
From: Toronto, CANADA