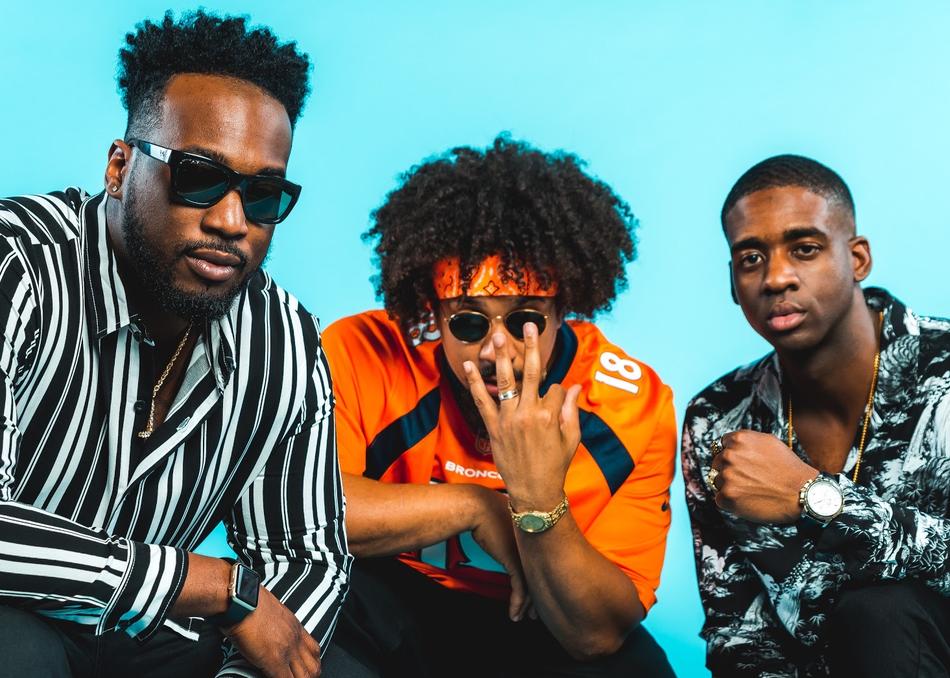 INFRAR3D - 3 Takes
INFRAR3D is a hip hop group based in Austin, Texas, comprised of Lo Thraxx, J-Fleet, and LLOYD BLVCK.
The unique yet harmonious vibes each artist brings to the table perfectly combine, creating an effortless, soulful, yet cutting-edge sound, spurring the name INFRAR3D: three frequencies on the very same wavelength.
Backed by a full band and female vocalist, the group strikes the balance between the classic, laidback Southern hip hop sound, funky R&B, and the soulful & skillful instrumentation Austin is known for.
Artist is seeking the following professional connections: Label, Brand Partnership, Distribution - US, Other Artists to Tour With, Booking Agent - US, PR/Publicity Agency, Producer/Studio Engineer, Publishing, Sync/Music Supervisors
Subgenre: Southern Hip-Hop
From: Austin, TX