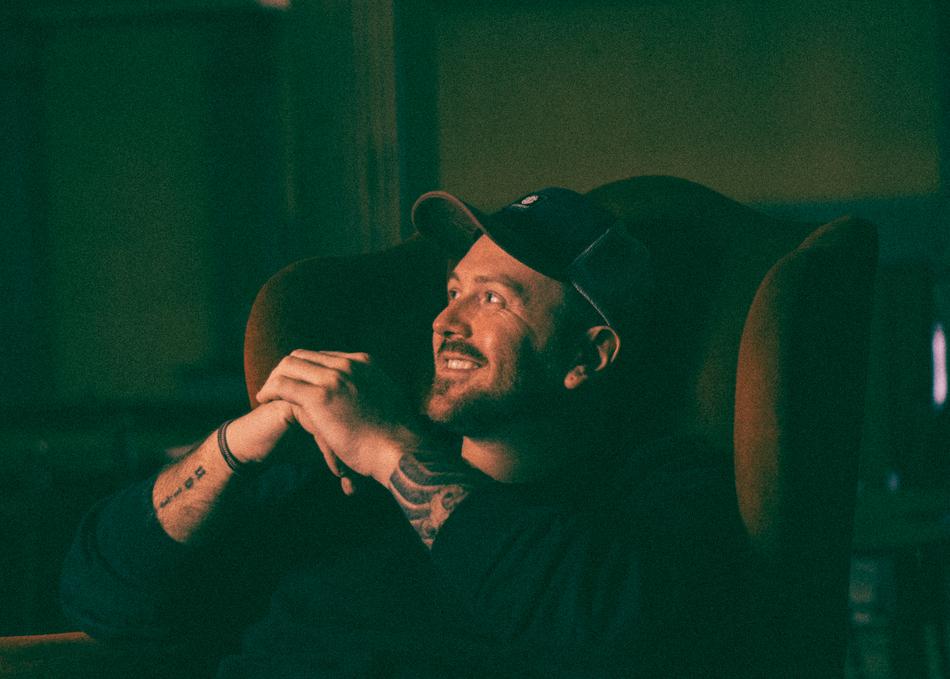 English born, Scottish raised singer songwriter James Gillespie emerges as one of the most quietly explosive artists in recent memory.
Evoking the kinds of sounds that earned artists like James Blake and Hozier instant kudos, the artist making music between the spaces has stolen the attention of his ever increasing audience of fans through composing heartfelt stories about missing home and missing loves left behind; the new seductions of the city and the darkness within it. The innate feeling, gravel pounded vocal and technical ability make up a uniquely engaging artist.
James co-produces all his own music, working alongside Andy Hall Hall (Jack Garrett, Rag n Bone Man). James' debut release 'What You Do' amassed over 20 million streams, 500,000 monthly streams, and hit #7 on the UK Viral Spotify Charts.
His debut album 'Safe.', released in the latter half of 2019, surpassed 55 million streams, featuring recognisable singles such as 'Beyond Today' amongst new hits in 'ICFTI' and 'Someday Sunday'.
James continues to write and produce, following a trajectory that has already gained him acclaim amongst the biggest tastemakers and artists alike.
Subgenre: Pop
From: London, UK-ENGLAND