Michael Stock [PART TIME PUNKS - DJ Between Sets]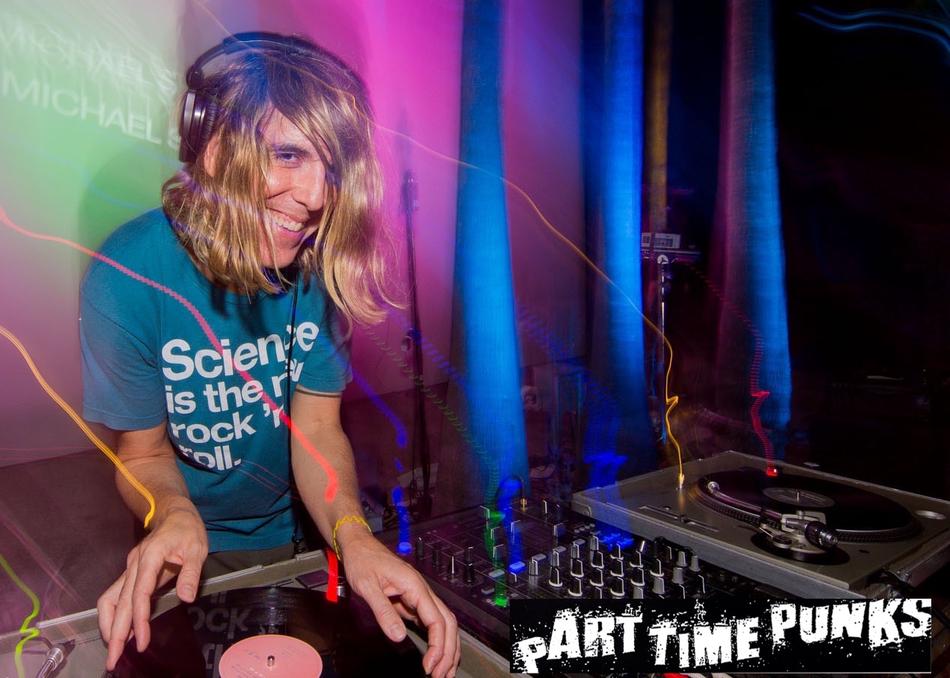 Michael Stock is the DJ, promoter & booker of the PART TIME PUNKS live event – which happens every Sunday nite at The Echoplex in Los Angeles for 15 years now – as well as the DJ of the critically acclaimed Part Time Punks radio show on KXLU 88.9FM in LA every Thursday afternoon 3-6pm P.S.T. for 14 years now.
During daylight hours he is a professor of Film Studies at the Southern California Institute of Architecture (aka SCI-Arc), teaching courses on Film History, Film & Architecture, Science Fiction, Horror, Anime, Comic Books, Time Travel and The End of the World. He writes comics, too, and his first graphic novel, PENNY DORA & THE WISHING BOX, was published by Image Comics the summer of 2015. His new book, GRAVEN, is expected later in 2020.
Artist is seeking the following professional connections: Booking Agent - US, Booking Agent - UK/Europe, Booking Agent - Worldwide, PR/Publicity Agency
Subgenre: Shoegaze
From: Los Angeles, CA