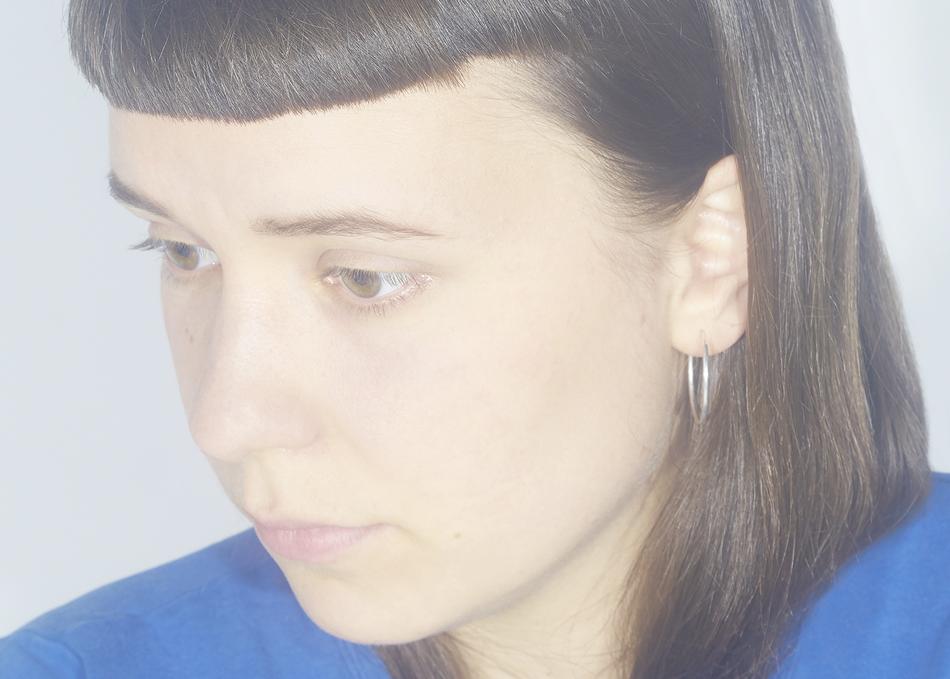 Astrid Sonne - Area Under A Curve
Astrid Sonne is a Copenhagen-based composer and viola player. With a background in classical
music, she opens up an electronic space to channel different perceptions of sensory and emotional
states of being through open, melodic compositions. Composing with an ambitious focus on transition and shifting forms, Astrid Sonne creates mindful mutations between repetition and renewal. Her music is an unfolding of the auditive elements, be it electronically produced sounds or organic material form voices or acoustic instruments. Key to Sonnes practice is an ability to weave emotional experiences into static, minimalistic soundscapes.
Her work presents a broad variety of musical inspiration, from European choir tradition and
simplicity to trance and cacophonous expressions, all translated into a new language that
communicates high-intensity polyrhythms and careful ambience with equal kindness.
Astrid Sonne released her debutalbum Human Lines in 2018 and the minialbum
Cliodynamics in October 2019, both on Copenhagen based label Escho. They illustrate the curiosity of Astrid Sonne and bring forward the distinct acoustic/electronic dualism of her chrystal clear musical aesthetic.
Subgenre: Avant / Experimental
From: Copenhagen, DENMARK