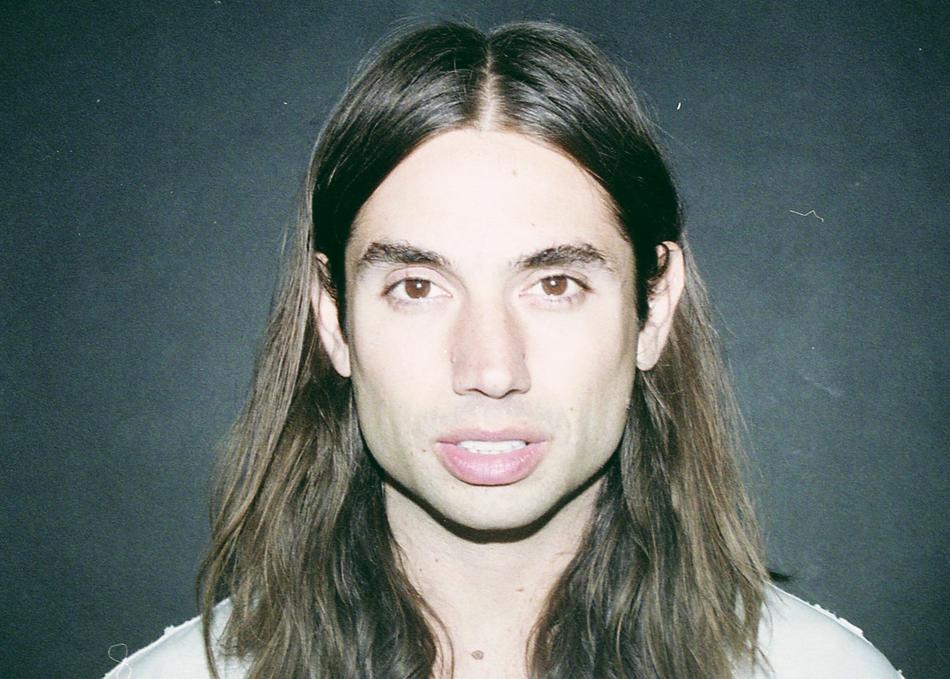 Nashville based singer/songwriter Johnny Gates isn't a rookie. He started his first band in high school, and immediately fell in love with music. Spending the first few years climbing up the ladder in his local music scene, Johnny and his band, RUNAWAY SAINTS, eventually moved to Nashville, TN to chase the dream.
Once in Nashville, he and his band had a chance to work with some of music's biggest names, such as Nathan Chapman (Taylor Swift, Keith Urban, Lady Antebellum) and Dan Huff (Rascal Flatts, Thomas Rhett, Midland), sign to a major record label, and most importantly, focus his attention on songwriting.
After getting close enough to taste his dream, and even opening on tour for Rod Stewart, Johnny had to make a career defining decision, which was stepping away from the band, moving to Los Angeles, and going forward with just his guitar.
Since that day, Johnny has toured the US multiple times, landed a spot on a national network television show, played to a packed house at the Troubadour, and went to work writing and recording his debut solo project.
Subgenre: Alt Country
From: Nashville, TN