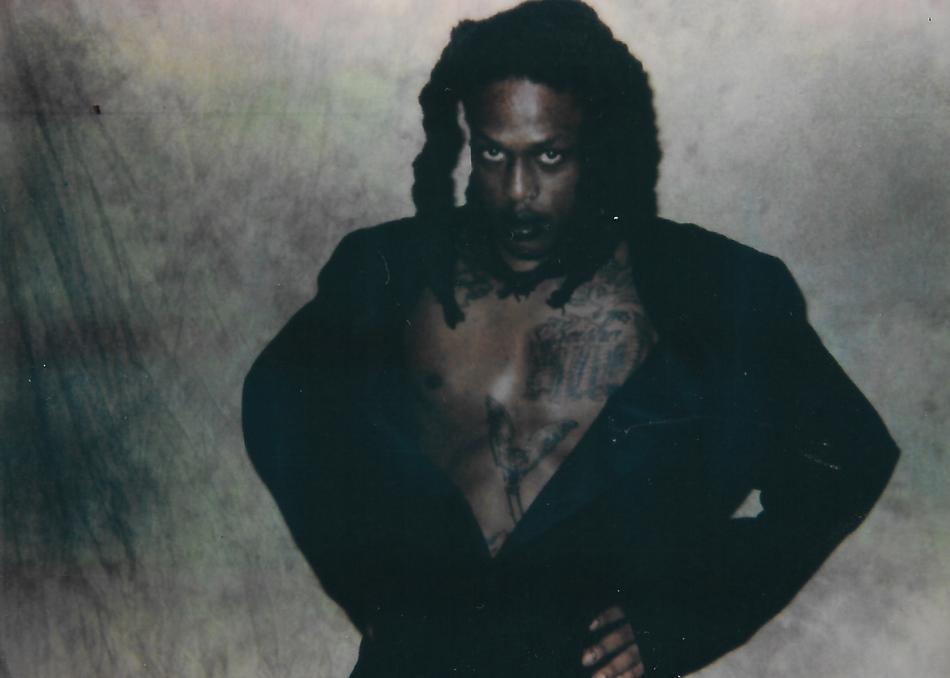 Billyracxx - Deadfriends
Billyracxx is a creative from Eatonville, Florida who currently resides in Houston, Texas. Not dictated by his region, but by his own creation, his consistency to push to new limits through his think tank "AnahataxMilytia" has led him to reach new heights in the industry.
The first thing that you might notice is most likely the incredible quality of his productions, especially in terms of sonic aesthetics. For instance, his instrumental mixes are always very balanced and direct, with a really deep low end and a crunchy mid-range that adds a lot of excitement to the track. In addition to that, the treble range is smooth and bright, adding a lot of silky edge to the mix.
His tracks are always on the edge, as he goes the extra mile to push his creativity and always explore new ideas and musical arrangements to set the bar higher. In addition to creating world-class tracks, Billyracxx is also quite well-known for his amazing visual work. He is a talented creative director, and has the ability to match his sonic works with some really next-level visuals to go along with the songs. As a result, he was actually able to inspire a true national movement and prompt many people to follow a
Artist is seeking the following professional connections: Label
Subgenre: Rock
From: Houston, TX