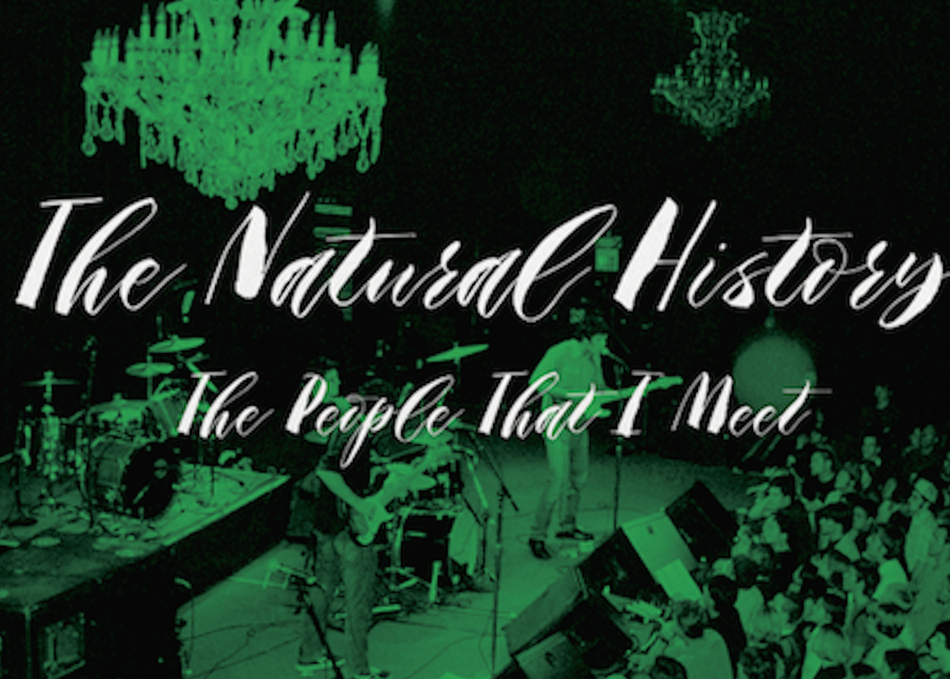 credit: Joshua Zarbo for Rare Bird
The Natural History - Don't You Ever
The Natural History were one of the first bands signed to the NYC label Startime International in the early-aughts when its roster included Brendan Benson, The Walkmen and The French Kicks.
In 2004, The Natural History recorded a second album called The People That I Meet, whose fourth track, "Don't You Ever," was covered by Spoon on their sixth studio album Ga Ga Ga Ga Ga and renamed "Don't You Evah."
Spoon also included "Don't You Evah" on Everything Hits at Once: The Best of Spoon, released by Matador Records in July 2019. 
To coincide with the reissue of The People That I Meet and the publication of The Natural History member Julian Tepper's novel, Between the Records, the band is reuniting for a handful of performances.
Subgenre: Alternative
From: Brooklyn, NY