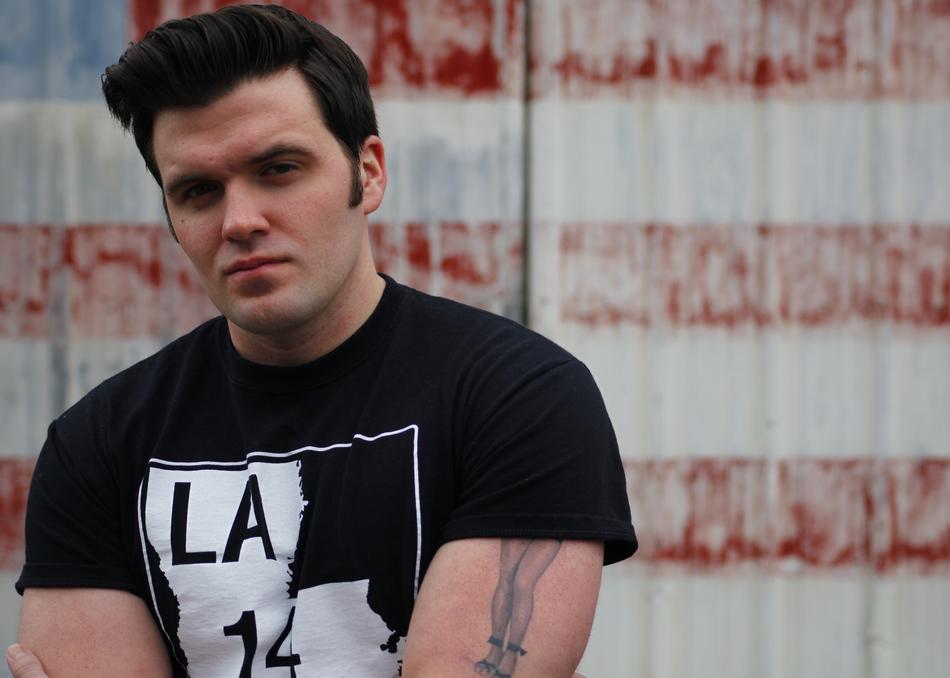 Rod Melancon - Westgate
A southern songwriter and storyteller rooted in the oral tradition of Cormac McCarthy and Larry Brown, Rod Melancon's songs are dark and detailed, and his voice — which veers between a spoken-word delivery, a croon, and a rough-edged howl — is every bit as diverse as the material it delivers. Pinkville, his fourth release, makes plenty of room for that diversity. There are psychedelic soul songs, Rolling Stones-inspired rockers, tributes to icons like Freddy Fender and Tom Petty, and a cover of Bruce Springsteen's "57 Channels (And Nothin' On)," all captured in analog sound by co-producers Adrian Quesada and Will Walden.
Recorded in a series of live takes in Adrian Quesada's studio, Pinkville blurs the lines between roadhouse country-rock, Texas blues, Louisiana soul, and all points between.
Artist is seeking the following professional connections: Management, Booking Agent - US, Sync/Music Supervisors
Subgenre: Psychedelic
From: Wright, LA