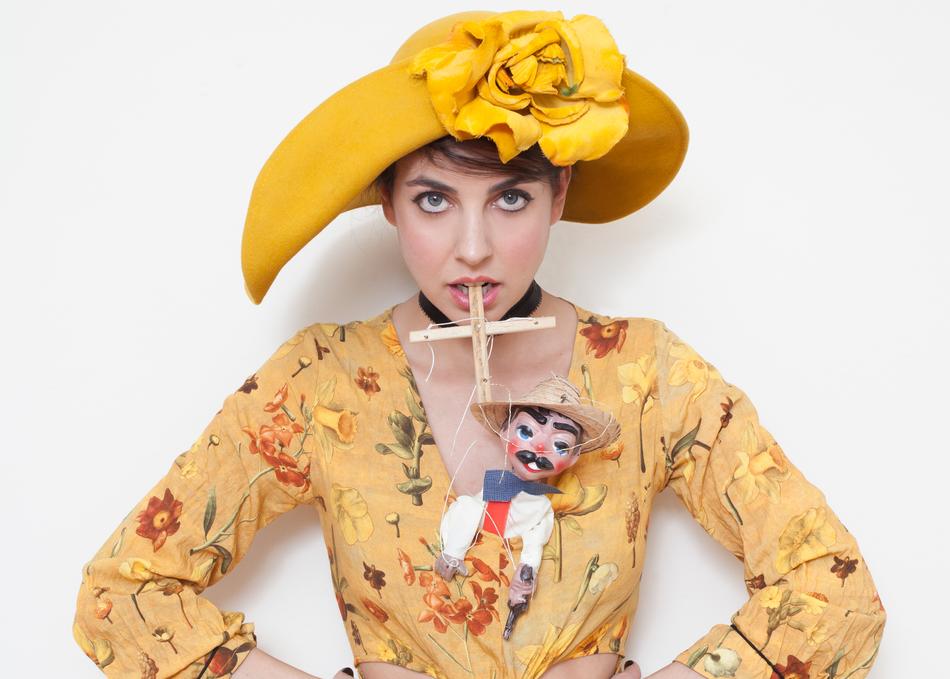 Kino Kimino - Passion
The solo project of Kim Talon, Kino Kimino recorded her debut album Bait Is for Sissies at Sonic Youth's Echo Canyon West studio, with Lee Ranaldo on guitar and Steve Shelley on drums, along with Melinda Holm on bass. Talon met Ranaldo and Shelley through John Agnello (Dinosaur Jr., Kurt Vile), who produced. The album's lead single "Passion" premiered on Pitchfork, charted in the Top 10 on the FMQB Singles Chart and the debut music video premiered on Stereogum.
Known for their raucous live shows, the Brooklyn based band completed five tours throughout the U.S. and U.K., including a supporting tour with Wavves, a "March to Washington Tour" for Planned Parenthood, and a Google Talk. Kim is currently working on the follow up to Bait Is For Sissies, at her practice space in Brooklyn.
Subgenre: Indie Rock
From: Brooklyn, NY