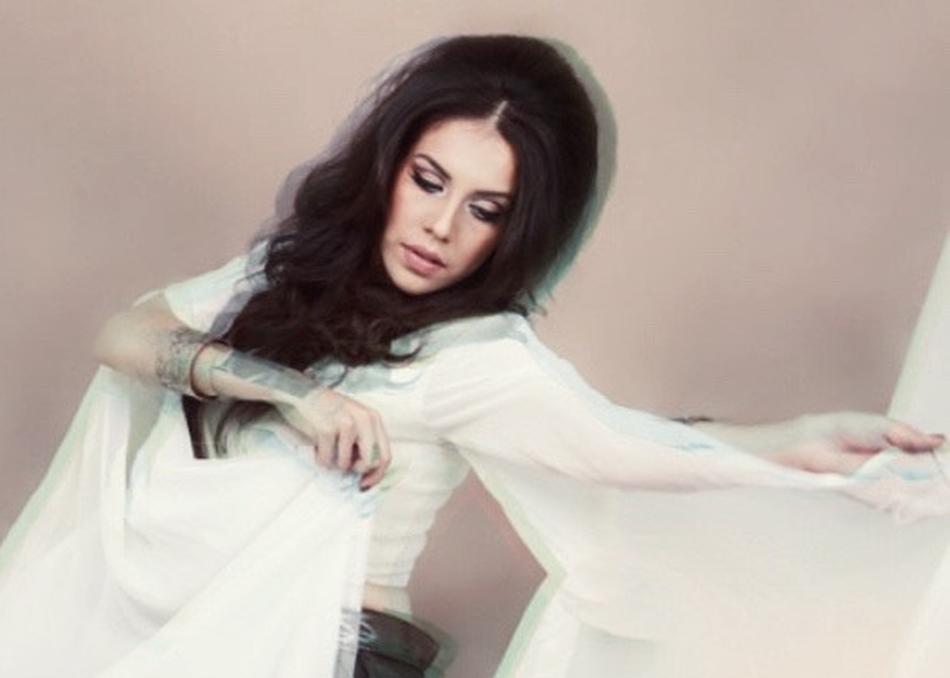 credit: Alejandro Matamoros
Fabiola Roudha - Fuera del Cristal
Fabiola Roudha is a Guatemalan vocalist and composer.
Musical genre: Pop soul/blues.
Instruments: Vocals and keyboard.
Languages: Spanish, English, and Italian.
Fabiola began her career in Guatemala sharing the stage with artists including Eros Ramazzotti, Pimpinela, Alberto Cortez, Gloria Trevi, Armando Manzanero, and Stratovarius. In 2012-2017, she released several singles in Central America and Mexico and launched her first independent pop/soul/blues album entitled, "Esta Soy Yo" (This is Me). Her second album, "Más Allá", followed in 2018 with Mexican composer Aleks Syntek joining Fabiola for two concerts marking its release. Throughout 2018, Fabiola promoted her single "El Amor No Engaña" in Guatemala, Mexico, and Italy with live shows. In 2019, she released two additional singles, "Fuera del Cristal" and "26 Lunares" while touring and performing in festivals in Portland, Oregon, Seattle, and Los Angeles.
Artist is seeking the following professional connections: Label, Management, Brand Partnership, Gear Endorsement, Distribution - US, Distribution - UK/Europe, Distribution - Worldwide, Other Artists to Tour With, Booking Agent - US, Booking Agent - UK/Europe, Booking Agent - Worldwide, PR/Publicity Agency
Subgenre: Pop
From: Guatemala City, GUATEMALA