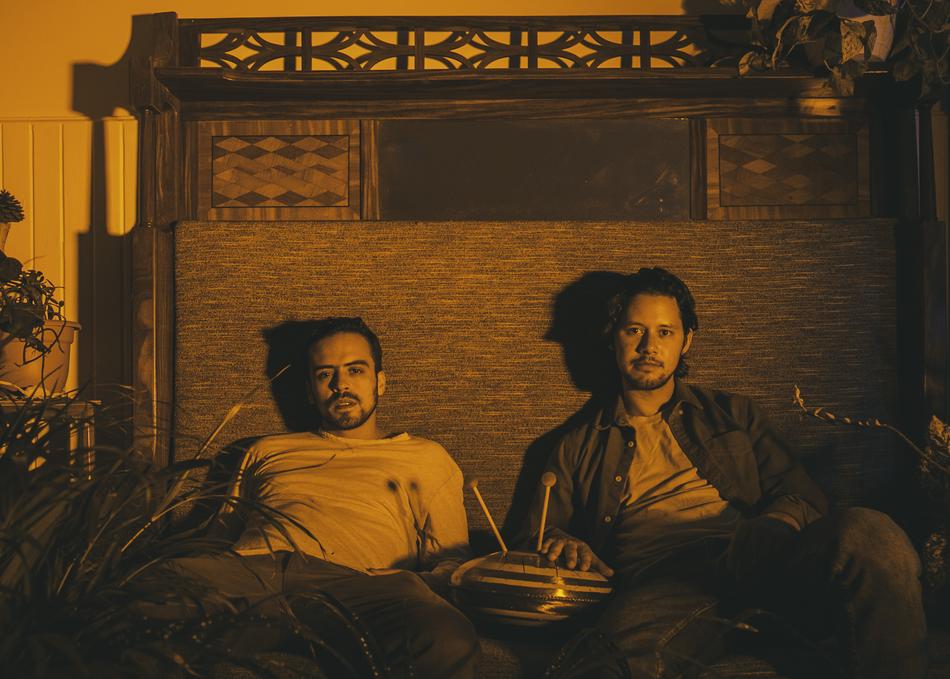 Reserva Fantasma - Ridera
Reserva Fantasma hails from Costa Rica - a country famous for its relaxed lifestyle and exotic flora and fauna. Their music reflects this provenance, combining folkloric Latin sounds, psychedelic electronic production, a veritable menagerie of instruments from around the world, even recordings of animal sounds. The result is like a nocturnal mystical Latin dance party in the jungle, with all the order and chaos of the natural world.
The group comprises Andrés Saborío and Myles Karp - both experienced multi-instrumentalists, producers, and sound designers, as well as world travelers. In their live set, they jump fluidly from guitar to MIDI controller to guiro to pan drum during songs. Though the music flows from genre to genre, ranging from deep and meditative to upbeat and danceable - it's always thoroughly evocative and hypnotic. The sonic world they create with their instruments, samples, cultural experiences, and sounds is entirely their own. Vibes.
Reserva Fantasma has released the first two singles - "Ridera" featuring the singer Curandera, and "Seductress" - from their upcoming album. The full-length album, recorded in both Costa Rica and Los Angeles, will be out in 2020.
Subgenre: Tropical
From: San José, COSTA RICA