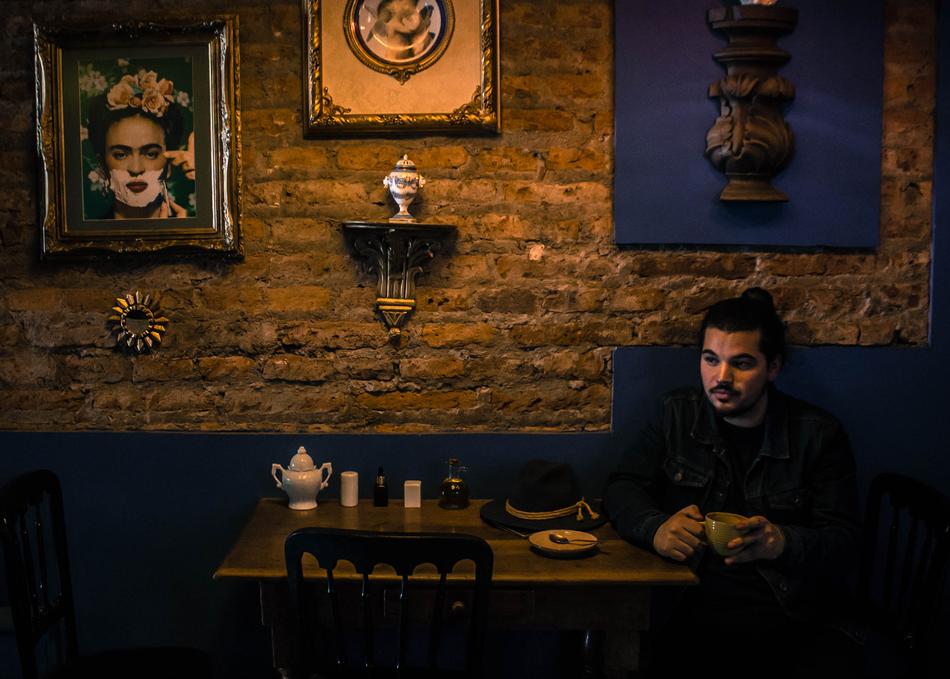 Tomás del Real - Bajo la Luz de las Velas
Tomás del Real (26) is a young, talented guitarist and songwriter, one of the most active chilean folk artists of his generation.
He mixes a strong tradition of Chilean folk music with some influences of latin and european folk, as well as other styles like rock and jazz. This fusion style has been developed during several years of touring around South America, North America and Europe, and has inspired a fresh way of presenting the new folk music. Tomás has 2 Albums and a 3rd being released this semester.
Artist is seeking the following professional connections: Label, Management, Brand Partnership, Gear Endorsement, Other Artists to Tour With, Booking Agent - US, Booking Agent - UK/Europe, Booking Agent - Worldwide, PR/Publicity Agency, Publishing, Sync/Music Supervisors
Subgenre: Singer-Songwriter
From: Santiago, CHILE