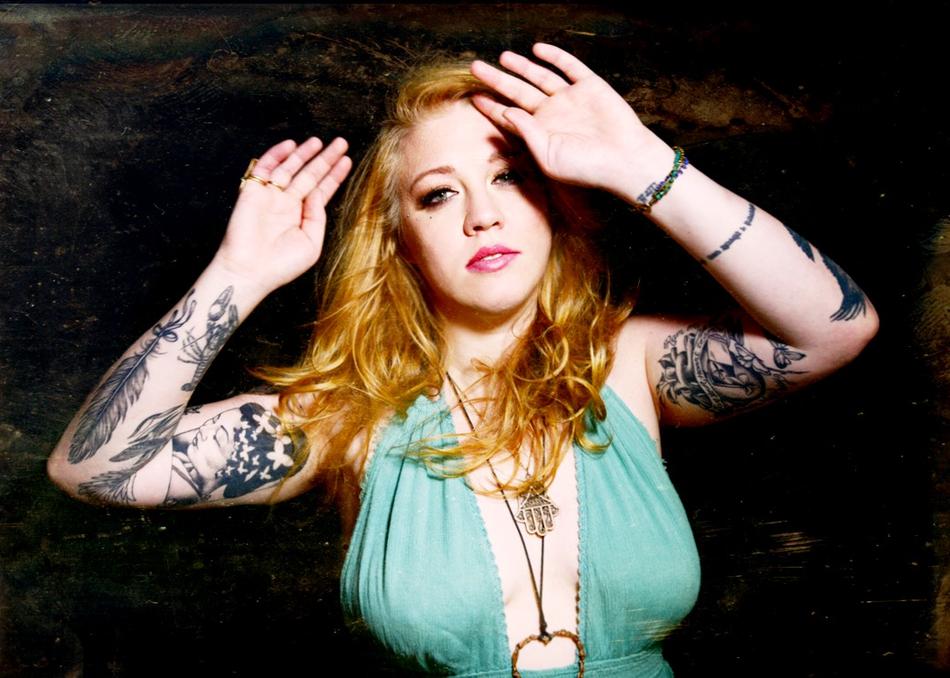 Lizzie and The Makers - Melancholy Hill
With influences ranging from Bonnie Raitt and Mavis Staples to Lynyrd Skynyrd and Pink Floyd, Lizzie Edwards has been a guest at many NYC all-star jams, sharing the stage with the likes of James Carter, Syd Straw, Shuggie Otis and Reeves Gabrels.
Lizzie and the Makers has rocked up and down the East Coast, taken the West Coast by storm, and found a new musical family in Texas, after blowing the roof of their SXSW 2018 and 2019 showcases in Austin. Dark and soulful lead vocals and lyrics by Lizzie and innovative arrangements by Greg McMullen combine the blues, rock and psychedelic soul of musicians like Freddie King, Sharon Jones and Led Zeppelin. The band also features Brett Bass on bass, Steve Williams on drums, and Rob Clores on keys.
The band is poised to release their 2nd full-length album in spring 2020 produced by Reeves Gabrels (David Bowie, The Cure) And GRAMMY Award-winning producer Mario McNulty (David Bowie, Prince).
Subgenre: Americana
From: Brooklyn, NY