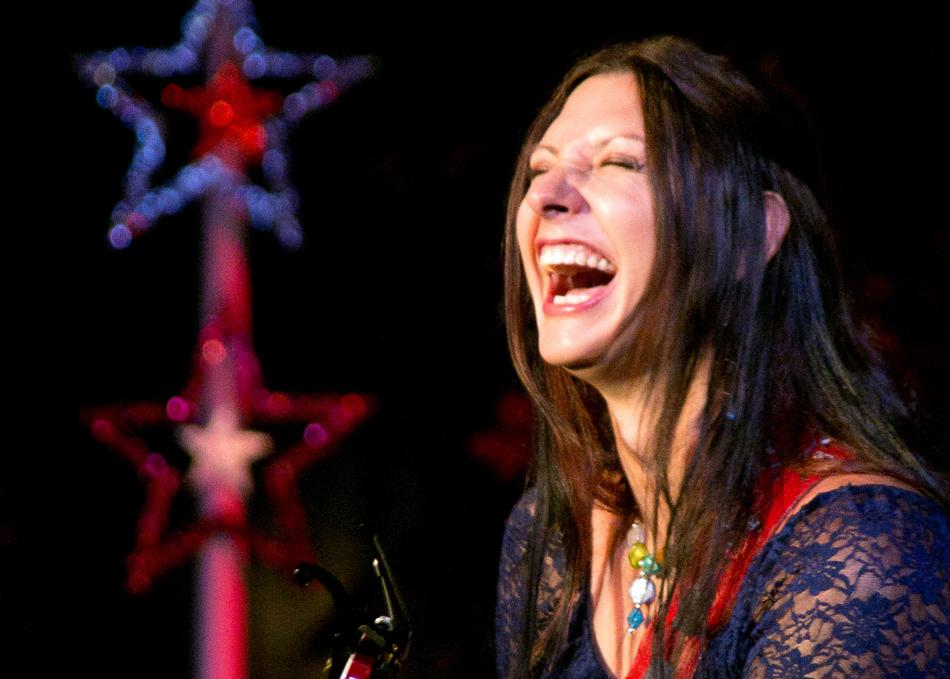 Wendy Colonna - Elizabeth Street
The Austin-American Statesman wrote "Wendy Colonna is not just a singer-songwriter, she's a force of nature." In addition to being a 20+ year touring and recording artist, Wendy empowers artists and entrepreneurs as a creative career coach and writes award winning custom songs for advertising.
Wendy's songs tell tales of empowerment, loss, mortality, joy, reclaimed innocence and celebration. Her resonant, signature, grit-infused-honey voice can move from a sweet whisper to a full-on bayou-soul-shout without skipping a beat.
Wendy has released eight acclaimed studio album and has garnered critical accolades from media outlets including the WSJ and New York Times "ethereal." She received a Black Fret Major Grant and was selected as a 2017 Kerrville Folk Festival New Folk Finalist. Her song, "A Happy Song," custom-written for a Coca-Cola Ad hit the top of AdWeek and her track "My Southwest Louisiana Home," written for Southwest Louisiana Tourism took home several ADDY awards.
In 2017, Wendy performed the Austin Women's March to 60,000 attendees. She's shared the stage with legends like The Wood Brothers, Mavis Staples, Delbert McClinton, Edgar Winter and Jeff Buckley.
Subgenre: Soul
From: San Marcos, TX