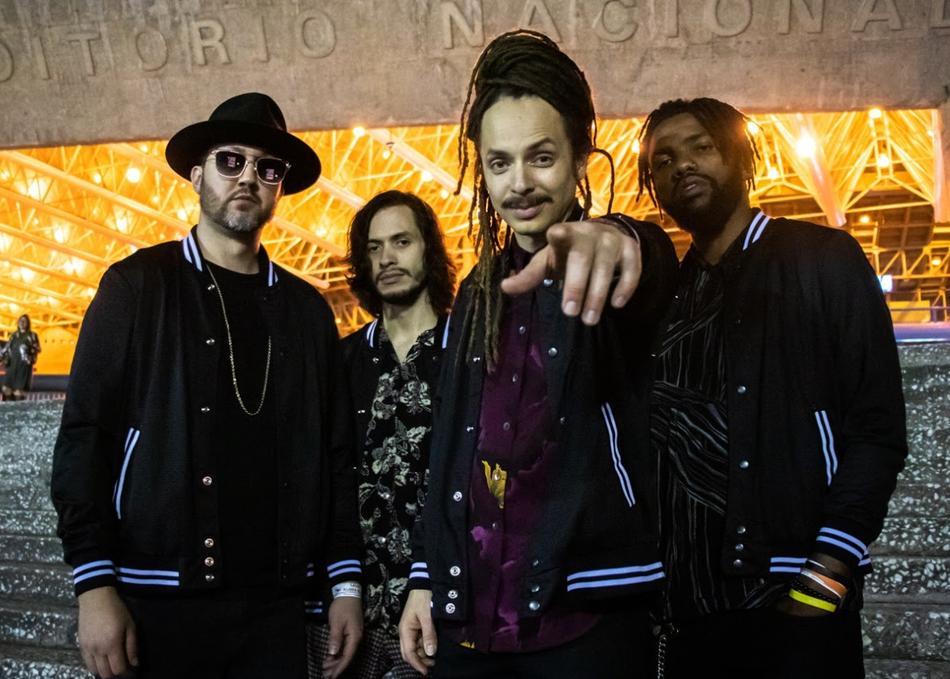 Making Movies - Locura Colectiva
Known for an innovative approach to music inspired by American and Latin cultures, Latinx rock'n'rollers Making Movies are "breaking down walls in the U.S" (Rolling Stone). From their Panamanian & Mexican heritage to their fusion of international sounds and genres, Making Movies melds reinterpretations of cumbia, mambo, son, and salsa with blues and rock'n'roll, as well as traditional Mexican and Panamanian folclór, while singing in Spanish and English. Making Movies "synthesizes what's happening in Latin music better than anyone else out there today" (MTV), having collaborated with salsa legend Rubén Blades on the Latin Grammy nominated song "No Te Calles", as well as Steve Berlin of Los Lobos, and the late Lou Reed.
The band has toured extensively, appearing with the likes of Arcade Fire, Rubén Blades, Los Lobos, Hurray For the Riff Raff, Bomba Estereo, Galactic, Jesse & Joy, and Thievery Corporation.
Artist is seeking the following professional connections: Label
Subgenre: Rock
From: Kansas City, MO