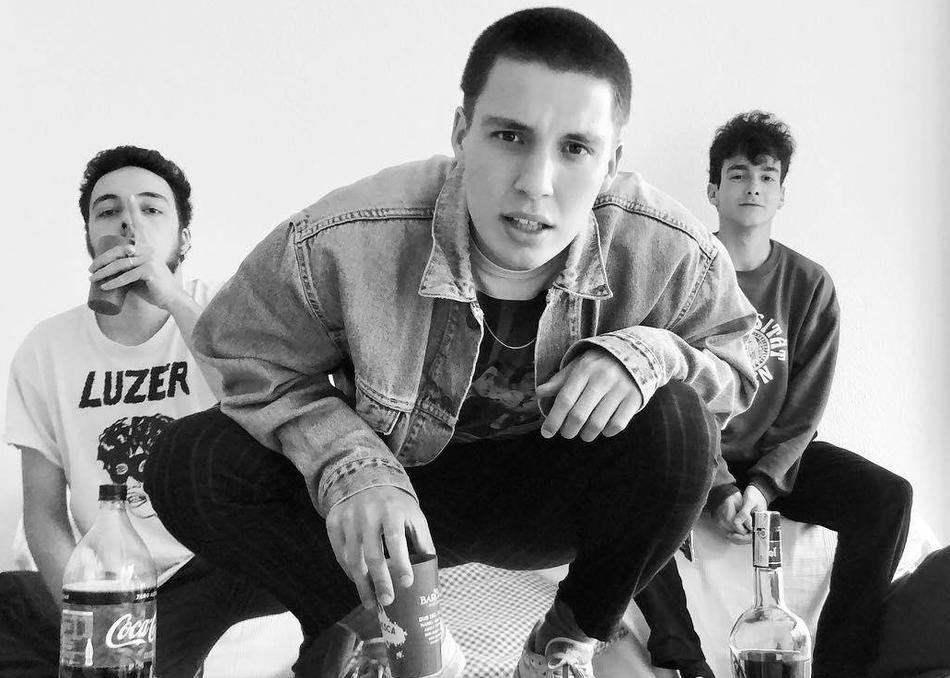 Go Cactus - You can't find me
Go Cactus was formed in Mallorca in 2016 by the brothers Joan and Pau Gual with their cousin Joan Amengual, although the group is currently based in Barcelona.
In January 2017 they released their first EP "Hi, we are Cactus" recorded in Paco Loco studios. Since then, their musical journey has already taken them to Great Britain and Portugal with almost 30 concerts and appearances in events such as BIME Live, Monkey Week and even opening for Franz Ferdinand in Madrid during their 2018 tour in Spain.
In November of 2018 they released their new single, "Underwater" which talks about cheap, hot beer, friends and nightlife, garbage trucks and fines. The song will be part of the second EP of Go Cactus, which will be published in 2019 with The John Colby Sect label.
YoutubeMusic has named them "One to Watch 2019" as one of the promising upcoming bands in Spain along with talents of the indie and national mainstream. They closed 2019 with 51 shows along festivals, venues...
Their year is full of concerts, including a small tour of the United States & UK.
Artist is seeking the following professional connections: Label, Brand Partnership, Booking Agent - UK/Europe, Booking Agent - Worldwide
Subgenre: Garage
From: Palma de Mallorca, SPAIN